Gig review: Mayhem – Thalassic Ritual tour
Armageddon was on the menu when Mayhem's Thalassic Ritual tour reached Tokyo.
Mayhem and Begräbnis at Club Quattro, Shibuya, Tokyo, Japan on 31st January 2023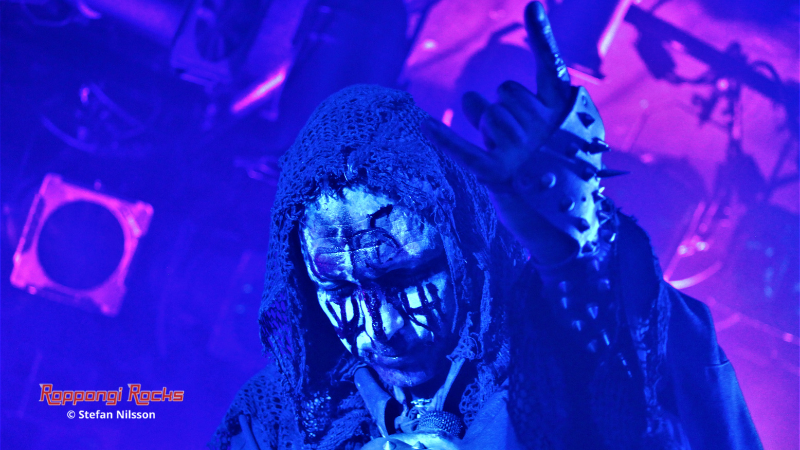 Few bands come with as heavy baggage as Mayhem does. The legendary and infamous Norwegian black metal band's history includes plenty of controversy, tragedy and darkness. But make no mistake about it, the band members are musically at the top of their game in 2023. It is almost four decades since the band, pioneers in the Norwegian black metal scene, was formed in 1984. From the classic Mayhem line-ups of the 1980s and 1990s, Norwegians Necrobutcher (bass) and drummer Hellhammer as well as Hungarian vocalist Attila Csihar are still in the band. The band's newer additions – Norwegian guitarist and songwriter Teloch (Gorgoroth, 1349, Myrkur) and British guitarist Ghul (Cradle of Filth, Shining) are no mere fill-in musicians. They have both made significant contributions to the band, as songwriters and musicians, for more than a decade. The current line-up of Mayhem is very much focused on the music, both the classic back catalogue and newer material, but they still put on a good show with plenty of dark and sinister visuals.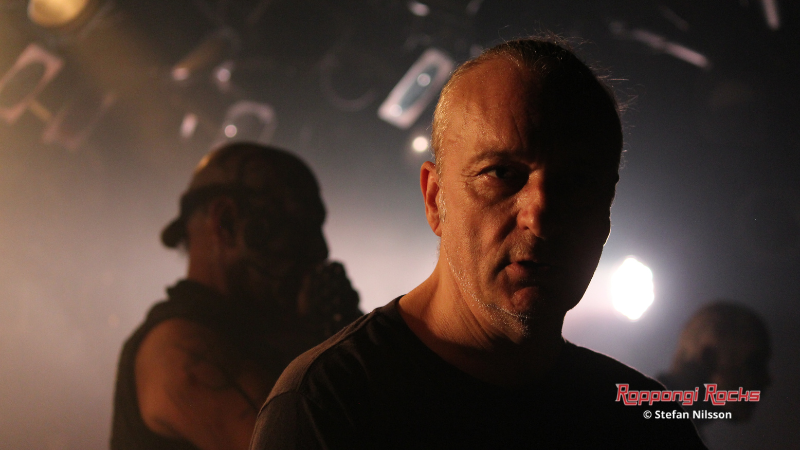 The opening act this evening was the Japanese funeral doom death band Begräbnis. Their music is rather peculiar and may best be described as heavy slug metal. It is very heavy and doomy but performed like a slug taking a morning walk in the garden. Mayhem is equally heavy, but they perform their music at a much faster tempo. Mayhem's setlist this evening was flawless and the delivery was fabulous. It included no fewer than seven of the nine songs on the 1990 cult classic "Live in Leipzig" album. The show is split into three different parts and each comes with costume changes. They opened the sold-out Tokyo show with "Falsified and Hated" from 2019's "Daemon" album. The opening part of the show also featured "Malum" and "Bad Blood" from the same album as well as "To Daimonion" ("Grand Declaration of War", 2000), "My Death" ("Chimera", 2004) and "Symbols of Bloodswords" ("Wolf's Lair Abyss", 1997). They rounded off the first part with the excellent "Voces Ab Alta" from 2021's "Atavistic Black Disorder / Kommando" EP. For the middle part of the show, the band walked back on the stage in medieval-looking hooded robes. This part was solely focused on classic tracks from the band's 1994 full-length debut studio album "De Mysteriis Dom Sathanas": "Freezing Moon", "Pagan Fears", "Life Eternal" and "Buried by Time and Dust". The third and final part of the show took us back to the 1980s and the band's early classics "Deathcrush", "Chainsaw Gutsfuck" and "Carnage". The evening closed with "Pure Fucking Armageddon", a very fitting end to an excellent show. We bow our heads in respect to these awesome black metal pioneers.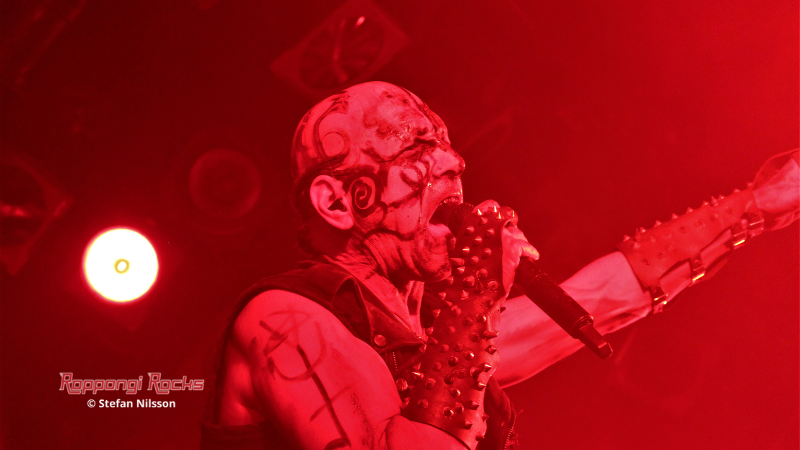 www.facebook.com/mayhemofficial