Tour finale: Cyhra and Vampires Everywhere in Koenji
The nine-date Cyhra Japan tour came to a close on Saturday with a special gig in Koenji, Tokyo.
Cyhra and Vampires Everywhere at Koenji High, Koenji, Tokyo, Japan on 28th January 2023
Saturday's tour finale for the Japan tour was all about giving the Japanese fans something special and a bit different from the earlier gigs.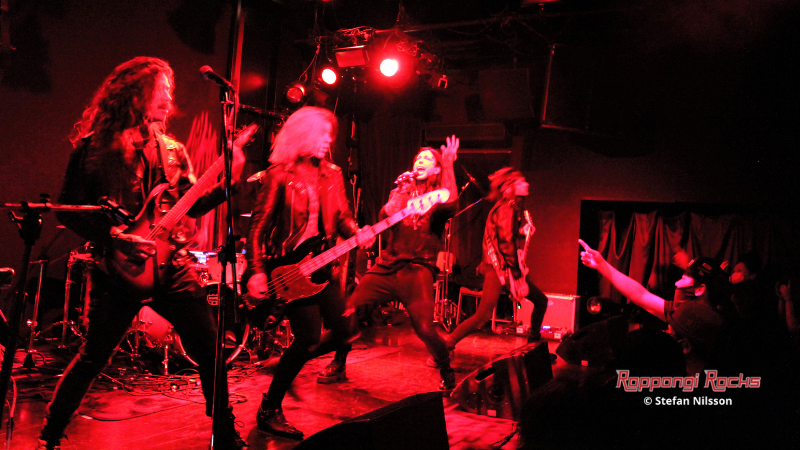 Vampires Everywhere put on their best and most energetic performance of the tour. On the final song of their opening set, the pranksters in Cyhra walked onto the stage and started to take away parts of the drum kit and other equipment before joining the Vampires in finishing off their song. These two bands really hit it off during this two-week tour. Musically they are both modern metal bands but with very different sounds. However, the pairing worked very well.
Cyhra started their final show on this tour with an informal acoustic set which included "Heartrage" and "Closure" from the band's 2017 debut album "Letters to Myself". We also got a laidback cover of the Bon Jovi ballad "Bed of Roses" and a very cool version of one of the new yet-to-be-released songs. Alex Landenburg is a fab drummer but he is more than that. During this tour, we have been treated to him singing lead on part of a song on a few occasions and he has performed a few drum solos. For this final gig of the tour, Alex had yet another surprise for us when he on the final song of the acoustic part of the show played acoustic guitar. Then the band electrified itself and the audience and gave us a great set of old favourites and new songs from the forthcoming album. An obvious highlight was "I Am the One" from the 2019 album "No Halos in Hell". The evening and the tour came to a close with the excellent high-energy songs "Here to Save You" and "Out of My Life". The combination of those two melodic but riff-happy songs was a perfect ending to a great show by vocalist Jake E, guitarists Euge Valovirta and Marcus Sunesson and drummer Alex Landenburg. This quartet has grown into a force to be reckoned with. They are fab musicians and they clearly get along so well on and off stage. This show was a tremendous finish to a great Japan tour for the two bands. Both bands have new full-length studio albums coming out soon and they will no doubt be terrific.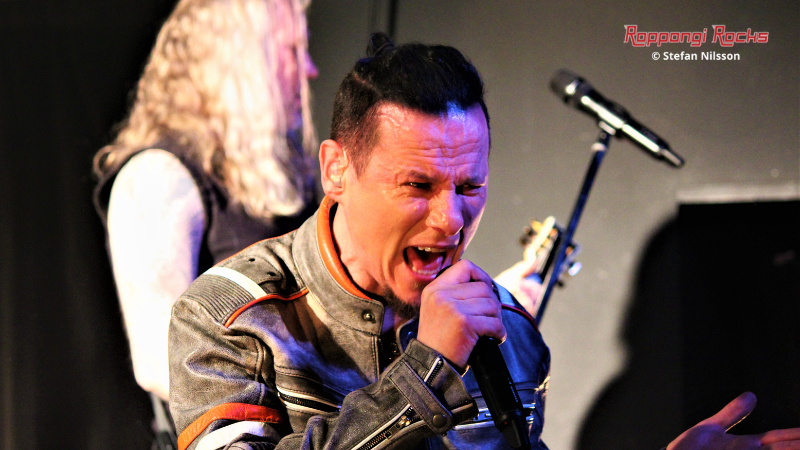 www.facebook.com/cyhraofficial