Gig review: Legend of Rock – Rainbow Tribute
A superb Japanese Rainbow tribute show performed on Ronnie James Dio's 81st birthday.
Legend of Rock – For Rainbow Lovers – Rainbow Tribute Special Unit at Duo Music Exchange, Shibuya, Tokyo, Japan on 10th July 2023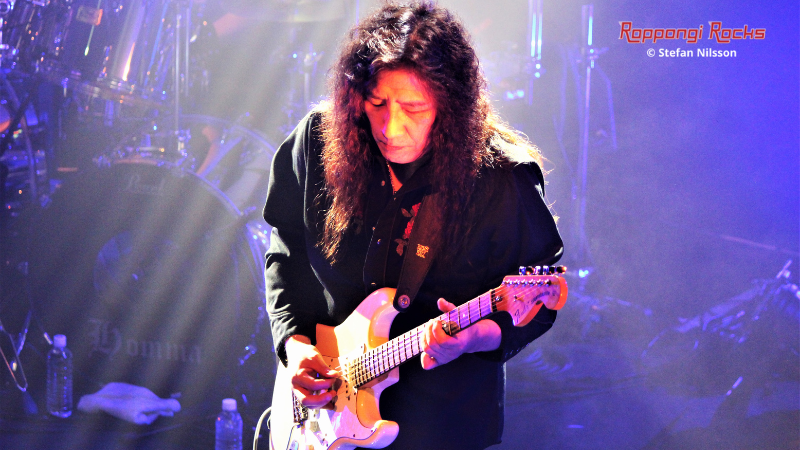 Outside, the scorching Tokyo summer heat hit 36 degrees Celsius. Inside the air-conditioned concert venue, the smoking music performed on stage performed by a band on fire quickly made the venue hotter than hell. There are tribute bands and then there are tribute bands. Some tribute bands play for fun in local bars. Nothing wrong with that, but it is very different from what the tribute bands that Legend of Rock typically work with. The Rainbow Tribute Special Unit consists of five Japanese gentlemen of rock that take the idea of a tribute act to a whole other level. Of course, they are all seasoned veterans of the Japanese rock scene. The musicians that performed this evening were Dio Ken (Re-Arise) on vocals, Norifumi Shima (Concerto Moon) on guitar, Koichi Terasawa (Punish, Rider Chips, ex-Blizard, Sly) on bass, Rei Atsumi (ex-Vow Wow) on keyboards and Hirotsugu Homma (Naked Machine, ex-Loudness, Anthem, EZO, Mari Hamada, Saber Tiger, Grand Slam) on drums. On paper, this is quite a line-up. On stage in real life, these gents exceeded my high expectations. They are recreating Rainbow's past glory in a way that not even Rainbow can do. The musical skills are outstanding.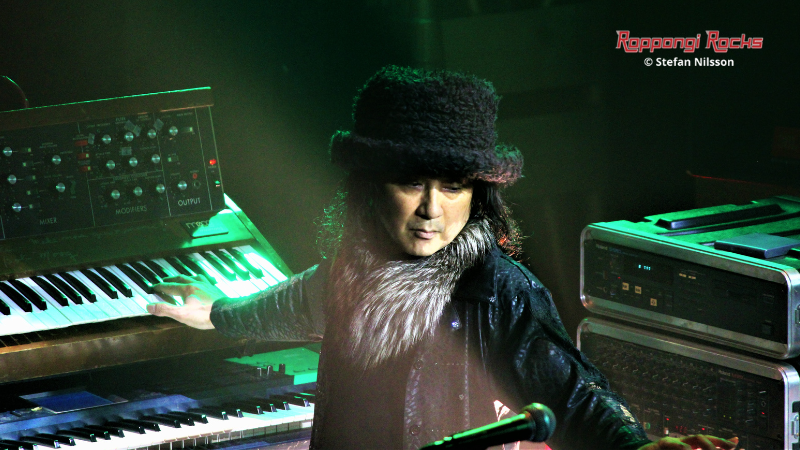 Just ten days earlier, former Rainbow vocalist Graham Bonnet performed on the same stage. But Monday night's Rainbow tribute was focused on the Ronnie James Dio era of Rainbow. The concert taking place on 10th July was no coincidence. Dio would have turned 81 this day if he were still alive. He is not. But the musical magic he created together with Ritchie Blackmore is and these Japanese musicians are treating it with the respect it deserves.
They opened the show, as expected, with the "Over the Rainbow" intro and then straight into "Kill the King". The whole audience had big smiles on their faces from the first few notes. The Rainbow party continued with "Tarot Woman" and "Catch the Rainbow". "Man on the Silver Mountain" turned into some excellent jamming, morphed into "Starstruck" and eventually finished off as "Man on the Silver Mountain" again. Terrific versions of "Stargazer" and "A Light in the Black" followed before we got a monster version of "Still I'm Sad" which incorporated both keyboard and drum solos. "Long Live Rock'n'Roll" as an encore finished an excellent evening celebration of Rainbow's music.