Album review: Unleash The Archers "Apex"
Canadian power metal force Unleash The Archers is back with a fab new album filled with solid metal, great songs and THAT voice.
Ever since I heard "General of the Dark Army" for the first time, I knew that Unleash The Archers was a band that was special. When I saw them live at a club here in Japan in 2015, I found out that they could also deliver their splendid form of power metal live. There are many metal bands that can produce a decent album, but surprisingly few of them can deliver the goods live.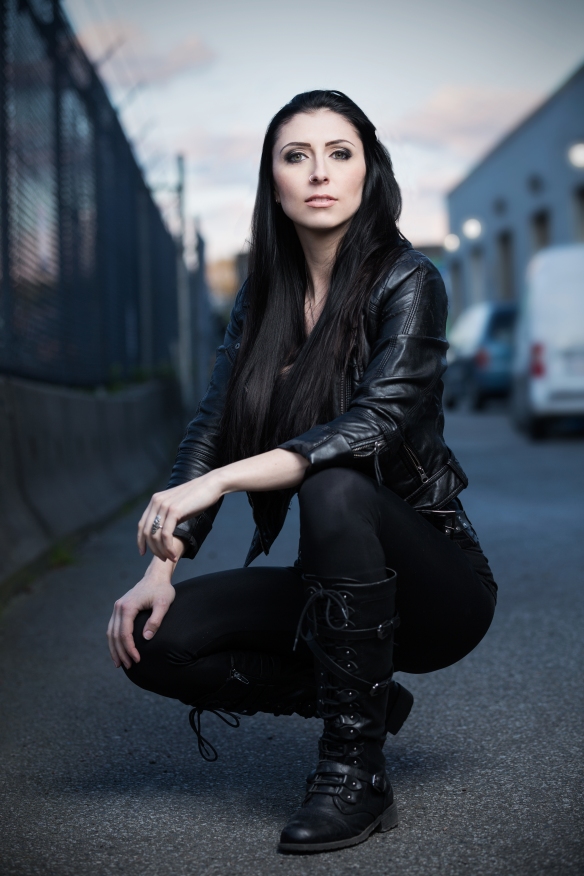 Frontwoman Brittney Slayes has a voice that beats the competition by a mile and a half. She wipes the floor with the also-rans. She is not only the best voice among newer and younger metal vocalists, she also stands up to the best of the established veterans. Her voice is insane, ridiculously good. She lifts Unleash The Archers' music from great to fabulously gorgeous.
There is dramatic heavy metal here in bundles, but always centred around great melodies. The band's music has a base in power metal, played very well and expressed through some great songwriting. At times this is fast and even brutal (in a melodic death metal kind of way), but mostly it is melodic power metal of the best kind. The fab musicianship on the album (especially some fine guitar work) and Slayes' voice are backed up by some fabulous use of choirs on songs like "Cleanse the Bloodlines" and "The Coward's Way".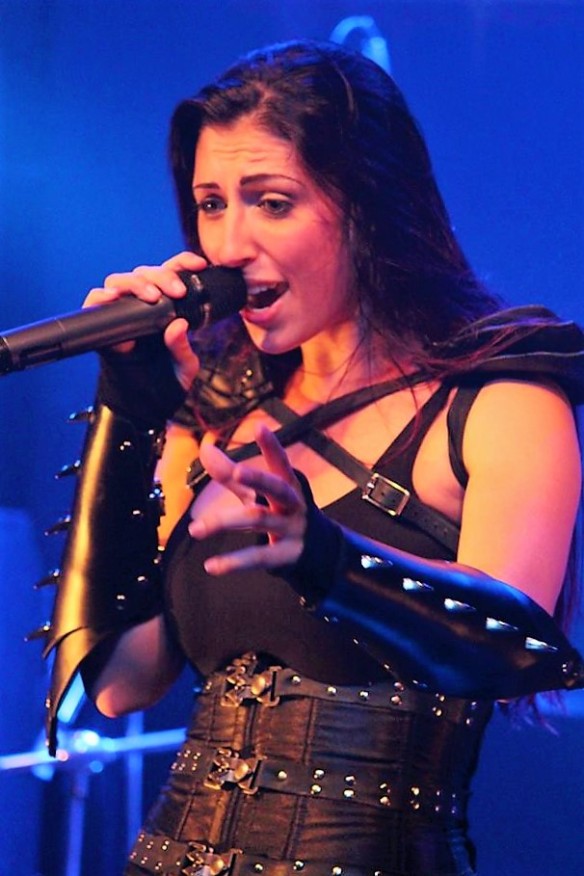 "Apex" is a very solid album. True craftsmanship shines through in these songs. But even though there are no dips on this album, a few songs stand out and are likely to become new favourites in the band's live sets. "The Matriarch" is a new "General of the Dark Army". Fantastic. The epic "Cleanse the Bloodlines" is beyond fantastic. It's the album's best track. "Ten Thousand Against One" is another clear favourite, while the title track "Apex" is massive. It's a superb piece of Canadian metal storytelling, an epic tale set to fantastic power metal music. Just the way we like our Unleash The Archers.
They're back and they have a bright future ahead of them. The band has been around for a decade and with "Apex", their fourth full-length album, they will no doubt win new fans.
Unleash The Archers' "Apex" album will be released on 2nd June by Napalm Records.
www.facebook.com/unleashthearchers
www.unleashthearchers.com