Album review: Undrask "Battle Through Time"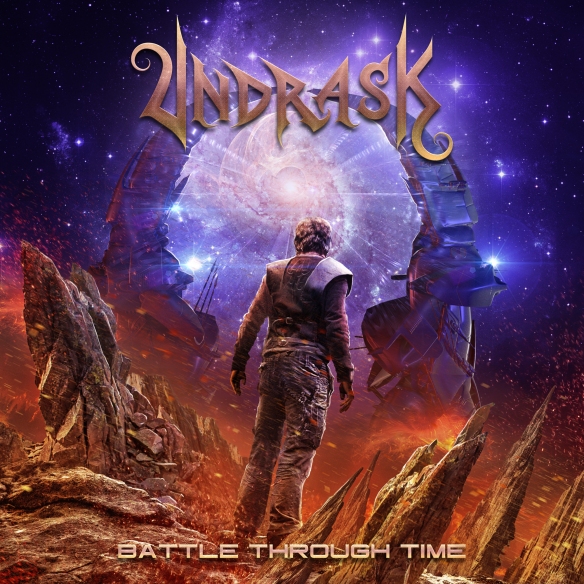 North Carolina's Undrask battles its way to the front of the newbie pack with its debut concept album.
The very fast opening track "No Graves for the Dead" sets the tone for the rest of "Battle Through Time", Undrask's debut album. Undrask's music is basically melodic death metal with some pagan and battle metal influences to it and some terrific power metal guitar bits as well. But while the European heavy metal influences are deep and obvious here, this band comes, somewhat surprisingly, from North Carolina in the US. I bet these dudes have been sitting in a damp basement in Greensboro listening to plenty of European metal before they formed Undrask.
The band formed in 2013 and this is their debut full-length album. However, it sounds like an album from an established act rather than a debut. This is good stuff. Heavy yet melodic. At times it's dark and a bit sinister but not too pessimistic or overly rotten. There is some fine guitar craftsmanship that stands out on this album. It is the often upbeat and lively guitars that make this album put a smile on my face. So does the quirky video made for the track "Longhammer".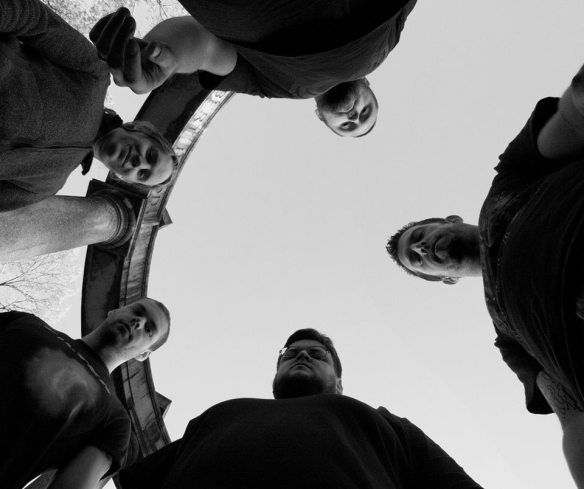 "Battle Through Time" is a timeless fantasy concept album. "Primal Revelation" is an immediate favourite track and so is the title track. "Champion of the Dawn" is one of the album's strongest tracks and also one that sounds like it is the one most influenced by pagan metal, although it is still very much a death metal track. Several of the songs, such as the excellent "Faceless Eyes", contain extended instrumental parts, which help to make this a very good album rather than a good album. I had never heard of Undrask before, but I sure will hear about them again.
Undrask consists of Erik Collier (lead guitar), Darryl DeWitt (rhythm guitar), Daniel McCoy (bass), Aaron Schimmel (drums) and Steve Wynn (vocals).
Undrask's "Battle Through Time" album will be released on 27th January.