Album review: Barb Wire Dolls "Rub My Mind"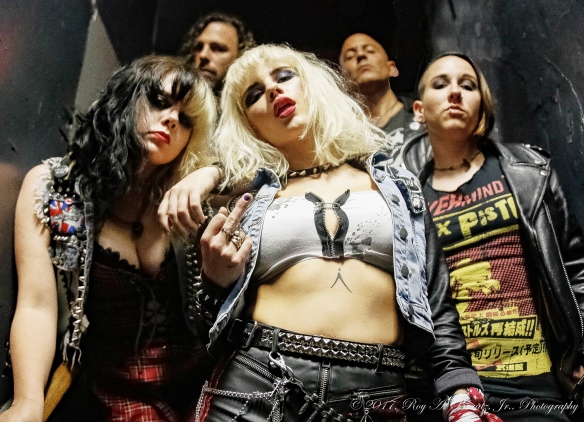 Barely a year after their last album, Barb Wire Dolls are back with a new studio album packed with attitude and catchy tunes.
There's something about Barb Wire Dolls' sound that I love. The band has plenty of attitude but also the skills to back it up. "Rub My Mind" is the band's third album and it builds further on the achievements of 2016's album "Desperate".
Originally from Greece, the band relocated to Los Angeles in 2010 and got discovered by the late Lemmy, who signed them up to Motörhead Music.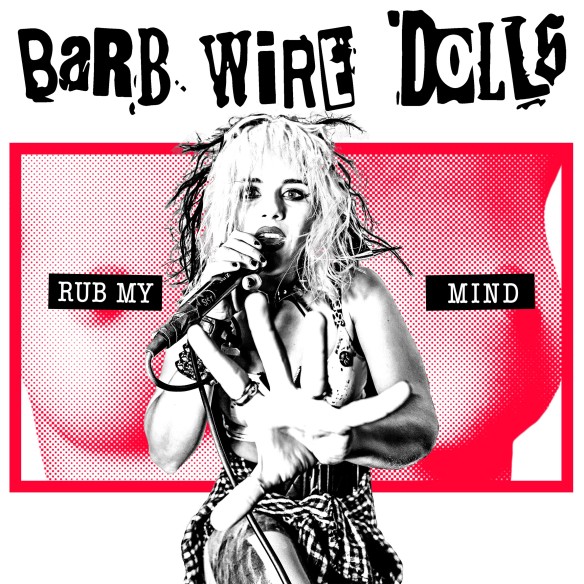 Musically this is quite different from Motörhead. It's somewhat closer to Lemmy's other band, The Head Cat. Barb Wire Dolls have crafted an easily recognisable signature sound. If we need to mention references, it is perhaps best described as the Ramones meets Blondie with some The Cramps and Transvision Vamp thrown into the mix. It's catchy, melodic punk rock crowned by Isis Queen's characteristic vocals. Her voice is addictive.
The politically charged "Back in the USSA" is fantastic. Another clear favourite of mine on this new album is "If I Fall" and the emotional "Gold" is a treat.
Barb Wire Dolls are a hard-touring band. The experience of countless gigs around the world shows in their new material. The band knows what it takes. Currently they are touring North America as part of the Vans Warped Tour package.
Barb Wire Dolls' "Rub My Mind" is out now on Motörhead Music.
www.facebook.com/barbwiredolls