Album review: Watain "Trident Wolf Eclipse"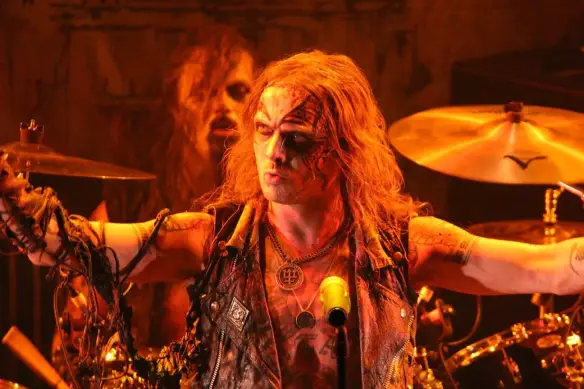 Swedish black metal titans Watain are back with a new album and it is gloriously uncompromising.
Sweden's Watain celebrates two decades of creating and playing fierce black metal in 2018. They will kick off the year with a new studio album and a European tour. "Trident Wolf Eclipse" is the band's sixth studio album and the follow-up to the very successful "The Wild Hunt" which was released in 2013.
The album is gloriously uncompromising. Watain mainman Erik Danielsson and his men don't care about trends or expectations. They just create music for themselves and that is why they succeed where many others fail. Too many artists are so preoccupied with trying to fit in or meet expectations that the resulting creative output is mediocre at best. Not so with Watain.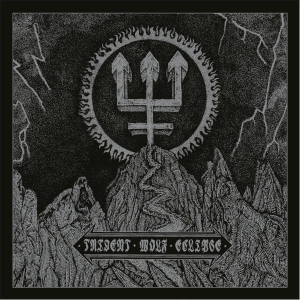 Obviously there will be some fans and other people "in the know" who will hate this for whatever reason, but I don't care and neither will Watain. This is great extreme metal and the new material stands up very well to Watain's splendid back catalogue when it comes to fighting for space in the band's live set lists in the coming year.
As is often the case with Watain, we get some terrific and beautiful melodies among all the noise and mayhem. It's what sets Watain apart and above much else in the genre. They're simply better and more consistent songwriters and arrangers than most other artists. Watain pays attention to every single little detail. Nothing in their music, or anything else around the band, is there by coincidence.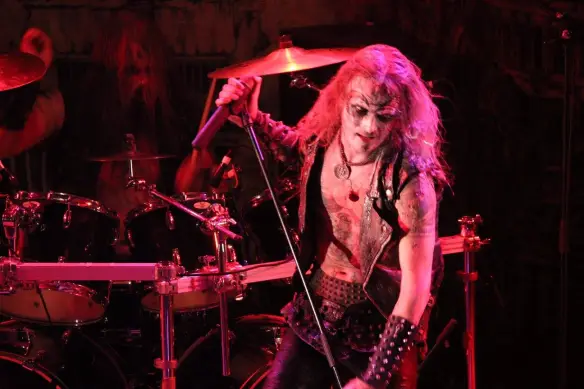 The album opens with the very fast "Nuclear Alchemy", a trademark Watain song. It has everything in it that you want from a Watain song: aggression, speed, heaviness, organised chaos, great melodies and much more. The track "Ultra (Pandemoniac)" is a clear favourite of mine on this album. A terrific song with so many small details adding up to a great, aggressive, yet darkly beautiful, piece of music. Another standout track is "The Fire of Power" which has some fab guitar work on top of the heavy drums driving this machine.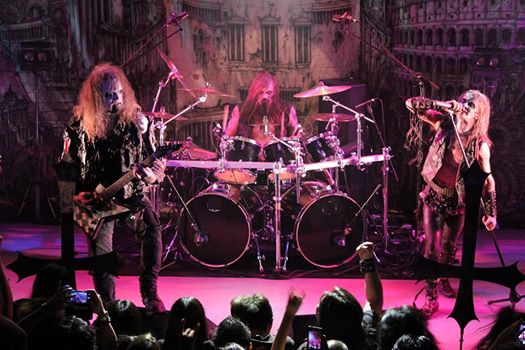 The album is very even, but also rather varied. Most songs have constant twists and turns, tempo changes and a few surprises here and there. It's a busy soundscape that demands your full attention. It also deserves your full attention.
Welcome back, Watain.
Watain's "Trident Wolf Eclipse" album will be released on 5th January via Century Media. Tour dates for Europe and North America have been announced for 2018, kicking off with a sold-out gig in Stockholm on the release day.