Gig review: Serious Black brought the magic to Tokyo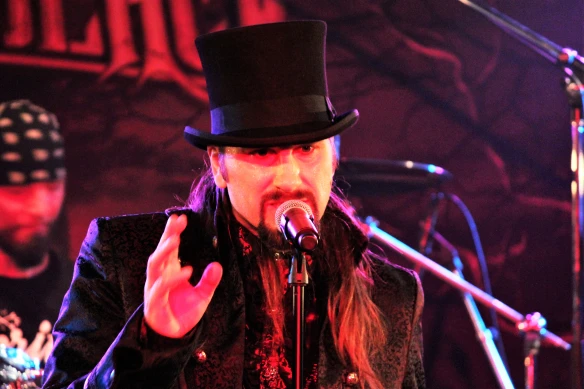 European melodic metal band Serious Black finished their "Magic" tour with a great gig in Tokyo on Friday 6th October.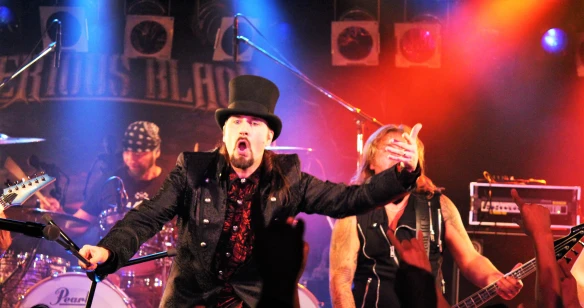 Serious Black has often, somewhat incorrectly, been lumped in with European power metal bands. The power metal label has probably helped them win new fans, but their music is a bit broader than that. Some songs are certainly in the power metal space, but there is also more straightforward heavy metal as well as various kinds of melodic metal. Call it what you like, but this is metal with great melodies.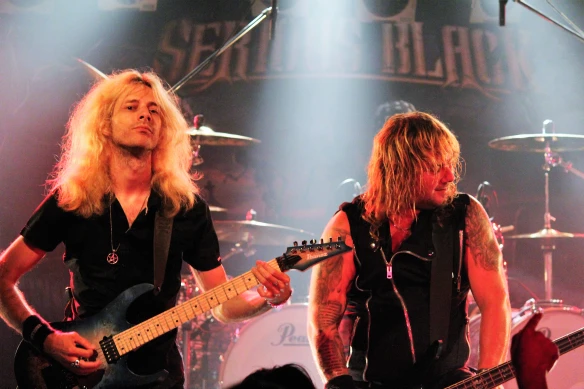 Their latest album, "Magic", was released in August and it is their best so far. Having released three studio albums in just over two and a half years, Serious Black, despite being a relative new band, already has a great body of work to choose from when they play live.
In its short time of existence, the band has seen some top-level members departing, including Roland Grapow (Helloween, Masterplan), Thomen Stauch (Blind Guardian) and most recently Bob Katsionis (Firewind). But somehow the band manages to soldier on and this evening they sound stronger and better than ever. Vocalist Urban Breed is a fabulous frontman who has honed his skills in Swedish bands Tad Morose and Bloodbound before he joined Serious Black. He looks the part and he has a voice that fits the music well. He knows how to entertain a crowd and get their attention. The rest of the touring band also has both skills and pedigree: bassist Mario Lochert (Emergency Gate), guitarists Dominik Sebastian (Edenbridge) and Christian Münzner (Obscura, Necrophagist, Alkaloid) and drummer Alex Holzwarth (Rhapsody of Fire, Avantasia, Blind Guardian). It's quite a collection of European musicians. German guitarist Münzner only stepped into the band at the beginning of this tour, but he's not showing any sign of that on stage. He's a great fit for the band, despite having a background playing more extreme metal.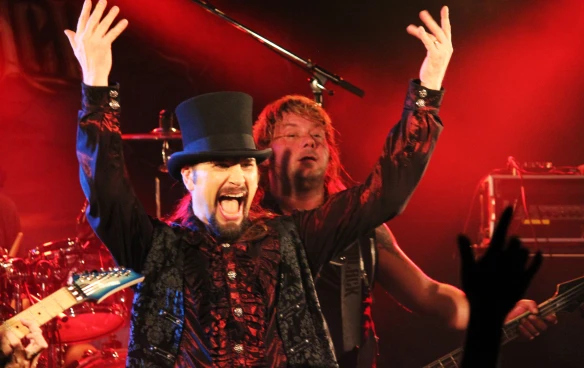 This evening in Tokyo they perform for their Japanese fans for the very first time. We get crowd favourites such as "I Can Do Magic", "Serious Black Magic", "This Machine Is Broken" and "Burn! Witches Burn!" This Friday evening gig is the final gig of the "Magic" tour which has taken the band on a club tour across Europe before this one-off show in Japan.
They finish their first-ever Japan gig with the splendid "High and Low". This is a band that has all the ingredients for making it long-term in Japan. They have the songs, the musicians, the support from a local record label and they have the work ethic and friendliness to get lots of love from Japanese fans.