Album review: Don Airey "One Of A Kind" | Solo album from Deep Purple's keyboardist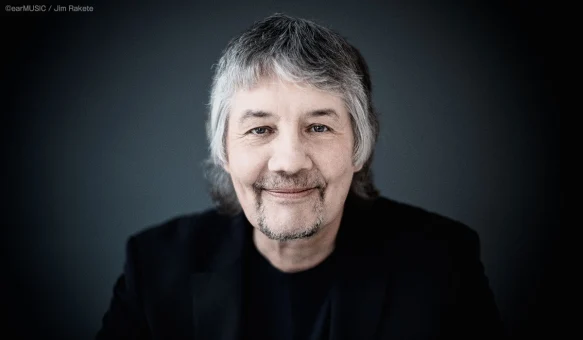 Deep Purple's Hammond master Don Airey has a new solo record coming out. It's way better than anything Purple has released in recent times.
Don Airey joined Deep Purple as stand-in keyboardist in 2001 and subsequently as a permanent member the year after when Jon Lord retired from the band. But he has done so much more than just Purple in his career: he's played with Rainbow, Black Sabbath, Gary Moore, Cozy Powell, Ozzy Osbourne, Whitesnake, Judas Priest, Jethro Tull, Brian May, Bruce Dickinson, Michael Schenker, Helix, Fastway, Graham Bonnet, Saxon and much more. This is a musician whose middle name is "Pedigree".
Don Airey's "One Of A Kind" is an album living somewhere between American classic rock and British blues-based hard rock. His backing band is made up of musicians Airey has played with in other bands: Nazareth's current singer Carl Sentance (who Airey played together with in the band Persian Risk and on a solo album by Sentance), bassist Laurence Cottle (who played with Airey in the Gary Moore band) and drummer Jon Finnegan and guitarist Simon McBride (who both played in Ian Gillan's solo band with Airey). And speaking of Ian Gillan, some of the music on this album – such as the splendid "Victim of Pain" – reminds me of the sound of Gillan, Deep Purple singer Ian Gillan's solo band in the early 80s. Great stuff.
"Children of the Sun" is terrific and so is "Respect". The title track "One Of A Kind" is a good-fun rocker with phenomenal orchestration. Airey allows himself to shine on many of the songs by adding a keyboard solo here and there. It is his album after all and he does his showing off in a tasteful and proportional manner. Welshman Carl Sentance is such an underrated singer. In addition to Persian Risk, he has also sung with Krokus, Geezer Butler and Nazareth. He is doing a stellar job in Nazareth, but there he is always compared to his retired predecessor Dan McCafferty. With Don Airey he has a better chance to get his due recognition because he hasn't replaced anyone and he is singing new material that he has co-written with Airey. What a pair! They can write and perform together and deliver the goods on this album.
Don Airey's album "One Of A Kind" will be released on 25th May via earMUSIC internationally and Ward Records in Japan.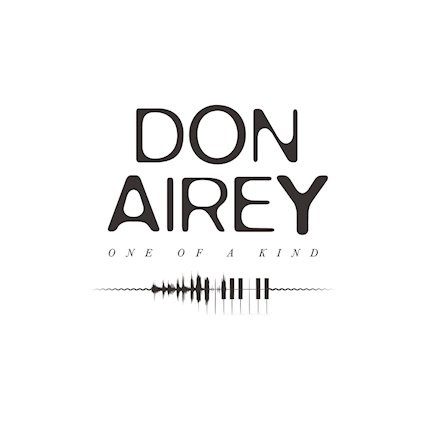 www.facebook.com/donaireymusic