Single review: Demon Head "The Resistance"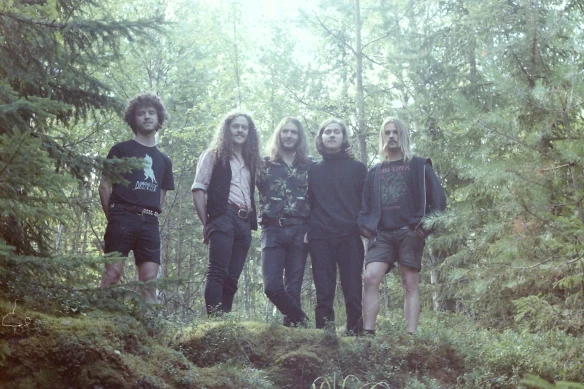 Bearded Danish smoky rockers Demon Head are back with a splendid new 7-inch single.
The diabolic retro-rockers in the Danish band Demon Head have established a fascinating sound that smells of the analogue recording sounds of the 60s and 70s. The recordings sound old but not old-fashioned. This is great stuff. It has that bearded, smoke-filled groove that we would have expected to hear in Copenhagen in the 70s. There's doom, folk rock, stoner rock and much more in this terrific mix of good rock. On the surface, it is scaled-back storytelling kind of rock. As if Neil Young were drinking beer in Copenhagen and decided to cross the water to Sweden to record some songs with Hellsingland Underground in an old run-down caravan. Or The Hellacopters being robbed of all their money during a drunken night and thus forced to do some busking on a street corner in Soho to make some money to get home. But one quickly realises that there is some very talented and refined songwriting behind this single. Demon Head makes it sound simple and off the cuff, but it is actually very intricate music.Most importantly, it is great music.
Demon Head's new 7-inch single contains two tracks, "Rivers of Mars" and "The Resistance". Both songs are terrific and they are obvious 7-inch tracks. I much rather listen to a fabulous two-track vinyl single than an album with some fillers. This single is terrific with "Rivers of Mars" especially standing out like a song I take an immediate liking to.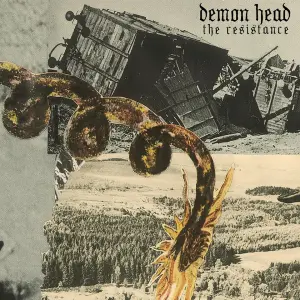 Demon Head's single "The Resistance" is out now via The Sign Records.