Gig review: Jefferson Starship at Billboard Live Tokyo
Jefferson Starship landed in Tokyo and showed us that this band has both a past and a present.
Jefferson Starship at Billboard Live, Roppongi, Tokyo, Japan on 13th January 2023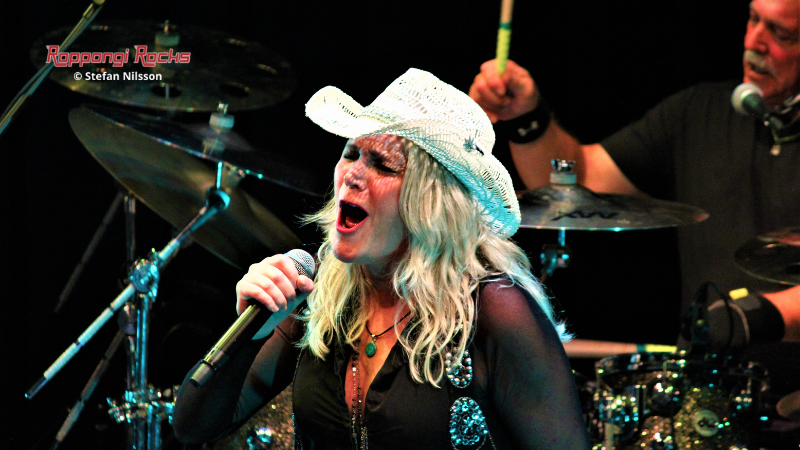 Legendary San Francisco band Jefferson Starship traces its roots back to 1965 when its predecessor band Jefferson Airplane was founded. Singer and multi-instrumentalist David Freiberg joined Jefferson Airplane in 1972 and then co-founded its successor Jefferson Starship in 1974. Musically, in 2023, the band is as tight as ever with all musicians at the top of their game. Jefferson Airplane/Jefferson Starship/Starship have had many line-up and style changes over the years and yet they have managed to keep the music alive.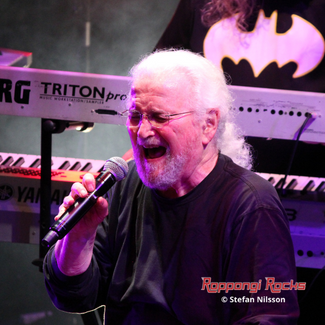 The current line-up of Jefferson Starship features David Freiberg on vocals and guitar and drummer Donny Baldwin who was in the band throughout the 1980s and rejoined in 2008. Chris Smith on keyboards joined in the late 1990s and Jude Gold on lead guitar climbed onboard a decade ago. The star of the show is the incredible Cathy Richardson on lead vocals and rhythm guitar. Cathy has managed to walk into a world-famous band and take over as its lead singer. She's now been fronting the band for a decade and a half and, wow, she delivers like it's nobody's business. Her vocal abilities fit Jefferson Starship very well. She combines powerhouse belting with delicate vocal harmonies. With David also singing lead on some songs and Donny on background vocals, this band has vocal powers other bands can only dream of. 84-year-old David has lost none of his sensational vocals. The two Tokyo shows at Billboard Live in Roppongi followed earlier stops at Billboard Live venues in Osaka and Yokohama on this Japan tour. The combination of the song material, the skills of the musicians and the exceptional vocals made this a terrific show. Over 70-odd minutes we got a flawless set of excellent music from throughout the band's career. There were favourites from the 70s, such as "Ride the Tiger", "Count on Me", "Jane", "Runaway", "With Your Love" and, of course, "Miracles", the show's highlight. We got great versions of the 80s hits "Find Your Way Back", "Sara", "Nothing's Gonna Stop Us Now" and "We Built This City". The sixties were revisited with "White Rabbit" and "Somebody to Love" (both originally performed by Grace Slick's earlier band The Great Society before Airplane kicked them into shape and made them hits) and the instrumental "Embryonic Journey" which showcased guitarist Jude Gold's skills. He did a fine job on an incredible piece of music originally created by Jefferson Airplane guitarist Jorma Kaukonen. With "It's About Time", a song from the band's most recent album, 2020's "Mother of the Sun", Jefferson Starship showed us that they are not all about the past. This is a splendid band that is still evolving. They continue to build on what they have achieved over the decades. Jefferson Starship is still flying high.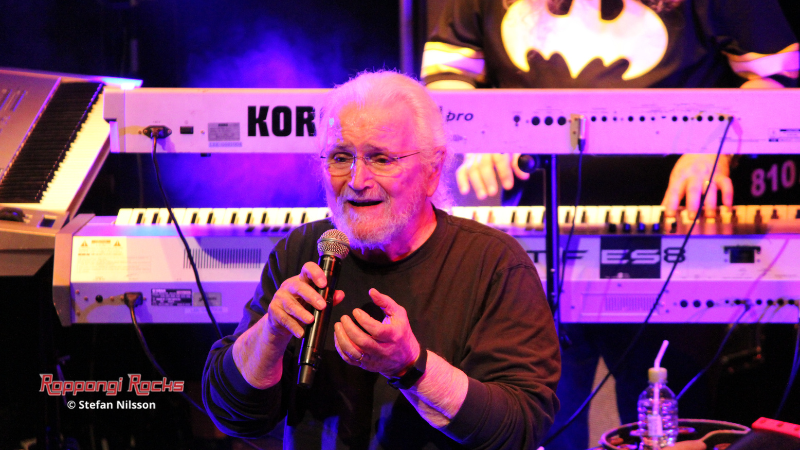 www.facebook.com/officialjeffersonstarship