EP review: Disboskator "Terror In Dreamland"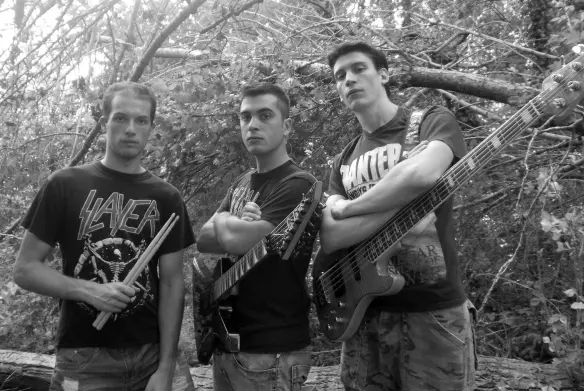 "Terror In Dreamland" is the first EP of young Italian thrash metal band Disboskator.
This four-track EP from Disboskator gives us wonderfully primitive, old-school thrash metal. It sounds very much like what American thrash metal bands did in the 1980s and early 90s. Angry stuff and basically gloriously simple, despite some technical guitar parts here and there. Even the painted album cover looks old-school and the song titles and lyrics do too. Love it.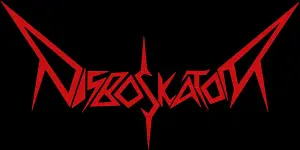 This young trio, posing in Pantera and Slayer t-shirts, comes from Tuscany. For some reason Italy seems to be a great place for this type of old-school thrash metal. Not sure why but I like it. Nowadays Italian thrash metal always gets my attention and interest. Disboskator formed in 2012 by Tiziano Valentini (drums) and Edoardo Scali (vocals and guitar). Things started to fall into place when bassist Filippo Mannini joined in 2014. In 2015 they stepped up their game by recording this EP and doing more gigs locally in Italy.
This Italian trio will no doubt keep playing thrash metal and you should have a listen. Let them take you back in time. If you like thrash metal the way it used to be played in the early days, then you'll like this. Book your flights to Italy and go and see them live somewhere in Tuscany.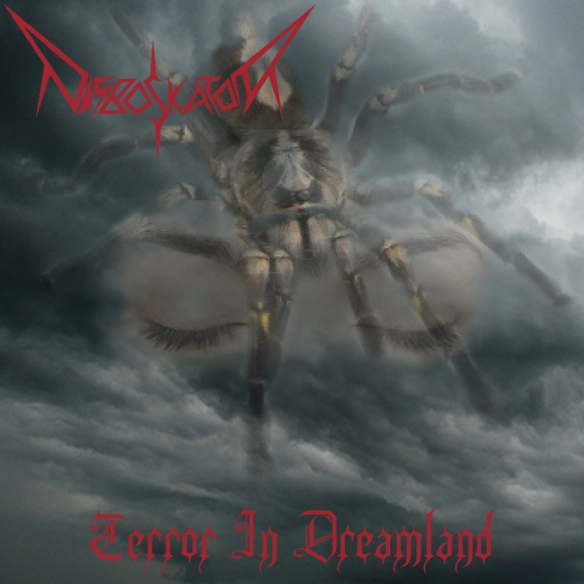 "Terror In Dreamland" – track listing
Passive Suicide
Looking For Immortality
The Impossible New Era
Terror In Dreamland
www.disboskatorband.wix.com/italian-thrash-metal / www.facebook.com/disboskatorband