Loud Park gig report: Gene Simmons Band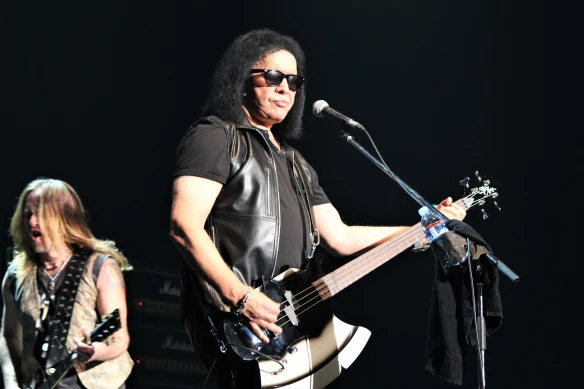 Gene Simmons is still going strong at 68 as he performs KISS classics with his solo band.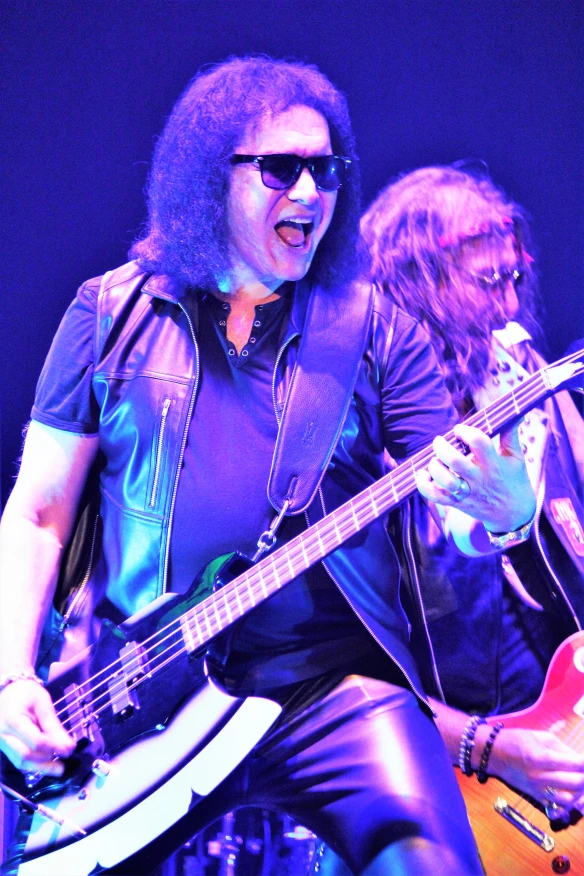 As KISS seemingly is slowing down a little bit, its members have more time for their own projects. Gene Simmons has teamed up with a bunch of Nashville-based musicians to form the Gene Simmons Band. The band is great and when they're not on tour with Simmons, they perform as Thee Rock N' Roll Residency.
Gene Simmons Band opens this festival appearance at Loud Park on Sunday 15th October very strongly with "Deuce" followed by "Parasite" and Simmons' showpiece number "I Love It Loud".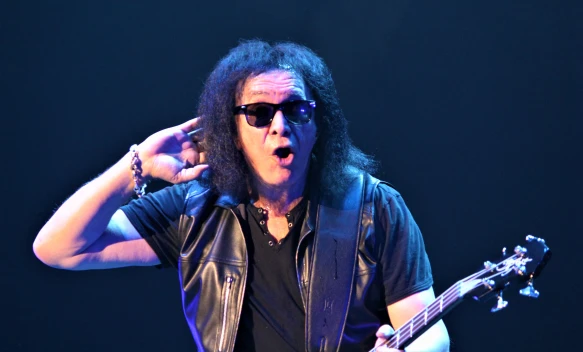 Simmons is 68 years old, but he can still deliver on stage. His voice is intact and sounds as good as ever. At Loud Park he exclusively performs KISS songs. There is no time for any of his solo material. The set is dominated by KISS classics from the 1970s: "Cold Gin", "Do You Love Me", "Shout It Out Loud", "Calling Dr. Love", "Watching You", "She" and "Let Me Go Rock 'N' Roll". We also get the fab "War Machine" from 1982's KISS album "Creatures of the Night" and the perhaps less expected songs "Wall of Sound" from the 2012 KISS album "Monster" and "Got Love for Sale" from 1977's KISS album "Love Gun".
Japan being one of the best markets for KISS throughout their long career, Simmons is performing in front of loyal fans at Loud Park and he makes the most of it. Twice he gets a crowd of local fans up on stage to party it out. The KISS anthem "Rock and Roll All Nite", of course, closes a great gig by a veteran who can still deliver.
It's been two and half years since KISS last toured in Japan, but this Gene Simmons gig certainly was a good treat for the fans. In January, Simmons' KISS colleagues Paul Stanley and Eric Singer will perform 12 gigs in Japan with their Soul Station project and Simmons will be back in Japan in April as part of his Gene Simmons Vault Experience. It is not yet clear if he will do any performances during that visit.