Swedish black metal overlords Marduk returned to Tokyo and gave Japan an excellent lesson in darkness.
Marduk at Wild Side, Shinjuku, Tokyo, Japan on 14th September 2023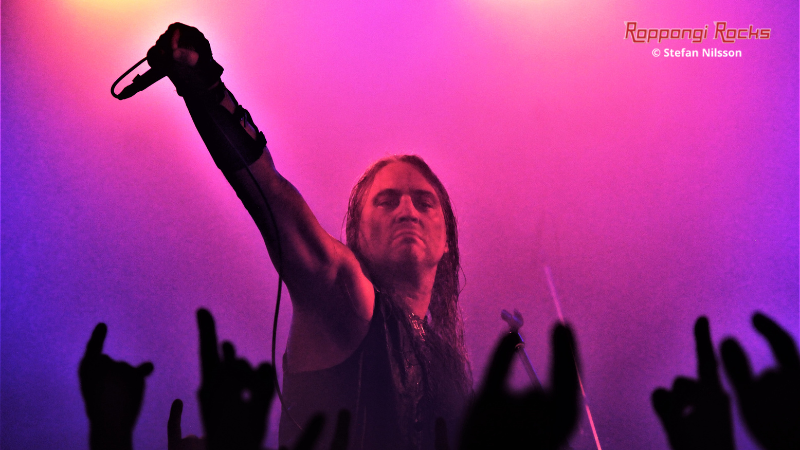 Australian black metal band Claret Ash, the final of three opening acts, got the audience at Shinjuku rock club Wild Side going and ready for the main act. With more than a decade of playing to its name, Claret Ash seems ready for the next level. They have the songs and the musicians to get it done. Keep an eye, and both ears, on this band.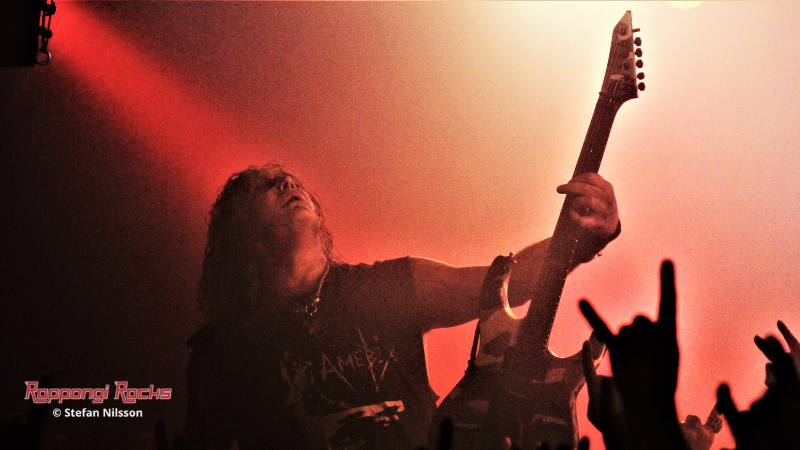 Swedish black metal overlords Marduk are always an excellent live act. They don't mess around. They just get up there and deliver. They keep the talking to a minimum and focus on the musical performance. This evening in Shinjuku – the second show on a four-gig Japan tour – was no exception. The band, formed in Sweden in 1990, is led by its founder, the excellent guitarist and songwriter Morgan Steinmeyer Håkansson. Vocalist Daniel "Mortuus" Rostén, still one of the best black metal singers in the world, and drummer Simon Schilling have recently been joined on stage by bassist Magnus "Devo" Andersson, an original Marduk member who has been in and out of the band a couple of times and who is now back in the line-up.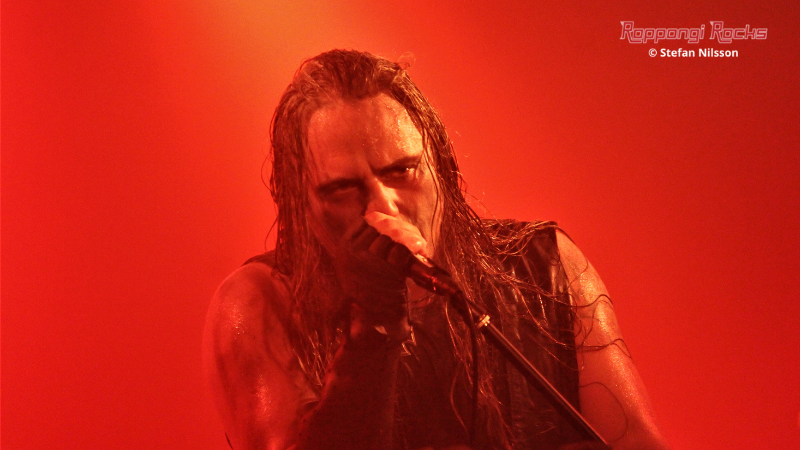 The show and the setlist this evening were flawless. Marduk performed a sinister mix of songs from throughout the band's career, from the 1992 debut album "Dark Endless" ("The Funeral Seemed to be Endless") to the just-released album "Memento Mori" ("Blood of the Funeral"). We got favourites such as "The Blond Beast", "Viktoria", "Throne of Rats" and "Wolves". For the encore, the band performed the splendid "Panzer Division Marduk". What an excellent and sweaty evening in the name of darkness! I would have liked to have heard a few more songs from Marduk's magnificent new album "Memento Mori", but with such a vast back catalogue, Marduk understandably has to find a balance between performing old favourites and new material.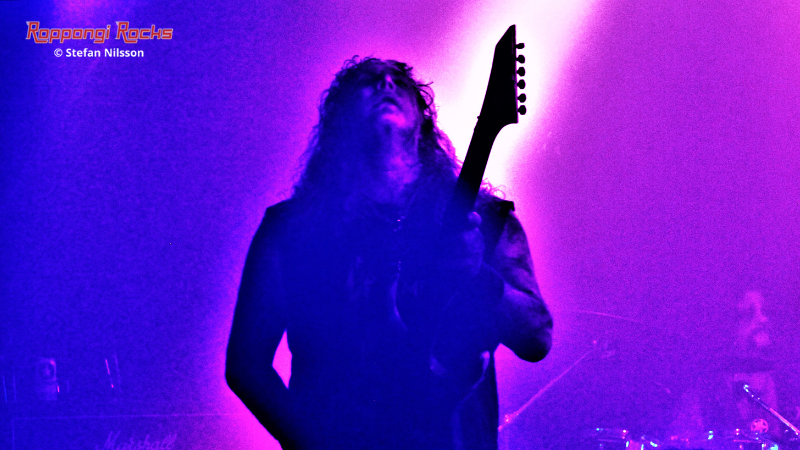 www.instagram.com/mardukofficial
www.facebook.com/mardukofficial