Gig review: Treat – Swedish melodic rockers better than ever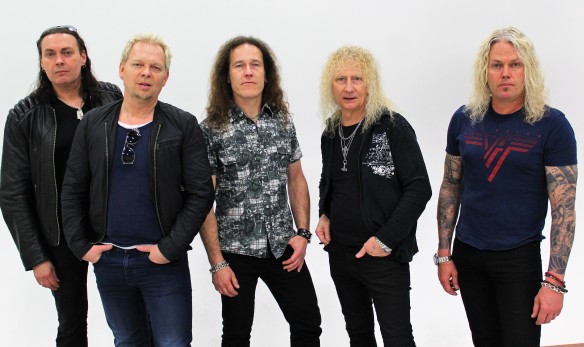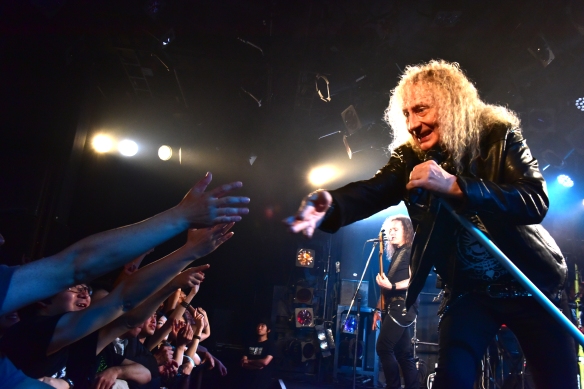 A fab evening of melodic hard rock with Swedish favourites Treat. They are still relevant and better than ever. The addition of King Diamond's bassist Pontus Egberg has breathed new life into this classic 80s band.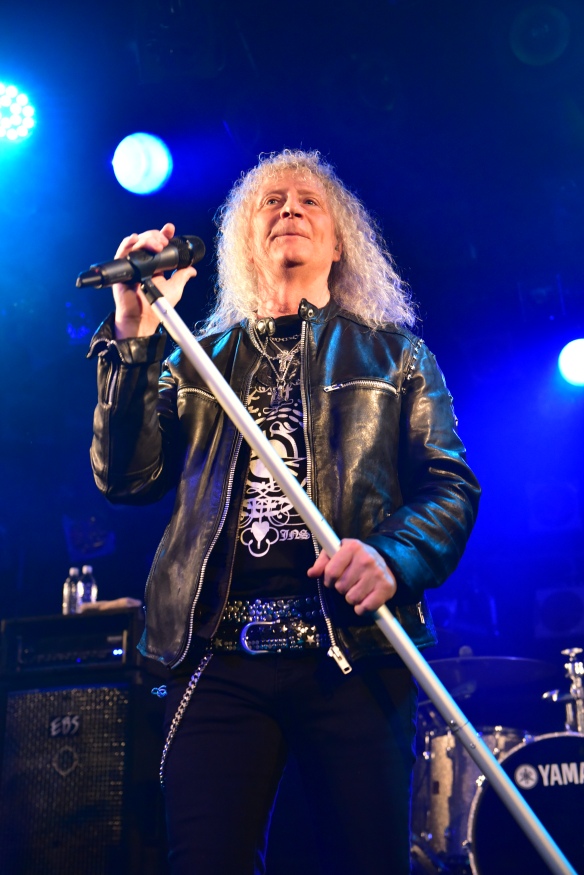 Having previously toured Japan on their own in 1990 and in 2015 as opening act for Europe, now Swedish melodic rockers Treat are back in Japan for two club gigs. The loyal Japanese fan base is still there and the fans seem to really like today's version of Treat and not just looking for a trip down memory lane.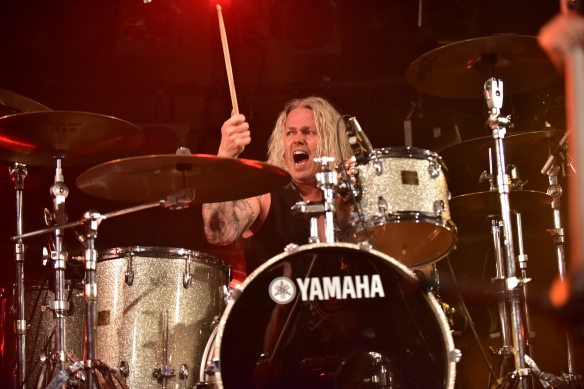 During their heyday back in the 1980s they released four solid albums and they could easily just tour as a nostalgia act with the old material from the 80s. But that is not what Treat is about in 2017. They have two great new albums ("Coup de Grace" from 2010 and "Ghost of Graceland" from 2016) filled with great songs. To a large extent it is the newer material that makes this a top gig. Of course the Japanese fans love to hear old favourites, but they are equally enthusiastic about the newer songs.
The newer material works brilliantly live. This evening they open with three newer songs – "Ghost of Graceland", "Better the Devil You Know" and "Nonstop Madness" – before they play the classic "Ready for the Taking" from 1989. It's a brave set-list decision that pays off. Treat's newer material is great and the audience already knows all the words to the newer songs too. By taking this approach, Treat sends a signal that they are here and now and that they are still relevant.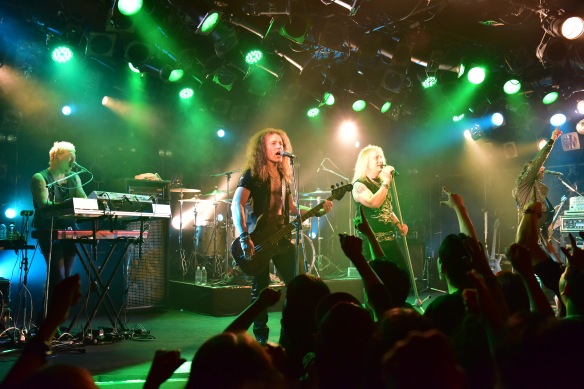 Original members Robert Ernlund on vocals and guitarist Anders "Gary" Wikström on guitar definitely still got it. Robert's characteristic voice is intact. His voice combined with Anders' fine guitar playing and songwriting have always been the foundation of the Treat sound. Jamie Borger (Talisman, Jeff Scott Soto) on drums and Patrick Appelgren (Power) on keyboards, who both joined the band in the late 80s, are still there. Bassist Pontus Egberg (best known as King Diamond's bassist but who has also played with The Poodles, HammerFall, Lion's Share and Zan Clan) is a fabulous addition to the band who joined in 2016. He's by far the best bassist Treat has ever had and he makes Treat sound better than ever, not only with his magnificent bass playing but also by providing key backup vocals throughout the set. What a find!
As often is the case when bands tour Japan, Treat wants to treat (yay!) their fans to something special this evening. They do that in the form of a splendid medley of six songs from the 1987 album "Dreamhunter". The medley is followed by another special: the song "Inferno" performed live for the very first time.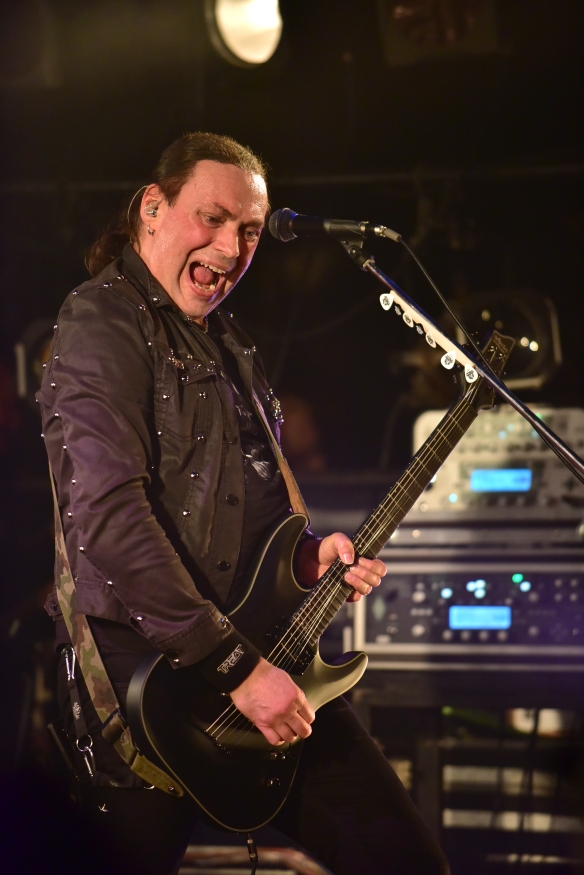 Treat finishes a great evening of melodic hard rock with two old favourites from the 80s: "We Own the Night" and "World of Promises". Over an hour and a half we get a great mixture old and new Treat. They are not only still able to perform the old songs but they also keep creating new material that is as good, if not better, than the original songs form the 80s.
Treat – Club Quattro, Shibuya, Tokyo, Japan, 17th May 2017 – set list
Ghost of Graceland
Better the Devil You Know
Nonstop Madness
Ready for the Taking
Paper Tiger
Do Your Own Stunts
Sole Survivor
You're the One I Want
Take Me on Your Wings
Best of Me
Dancing on the Edge
Outlaw
Inferno
Love Stroke
Roar
Get You on the Run
Conspiracy
Skies of Mongolia
We Own the Night
World of Promises