Preview: Epica will return to Tokyo for a one-off Tokyo show in January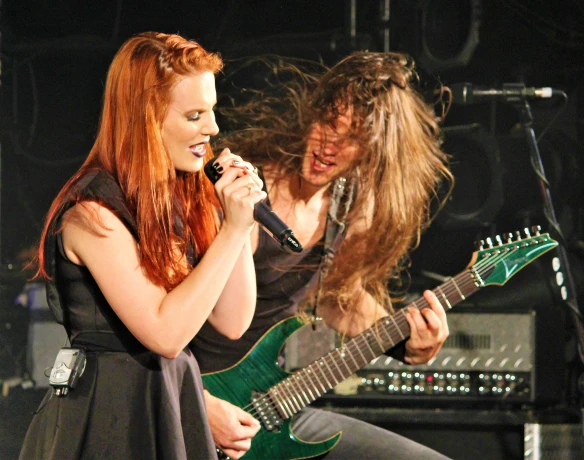 Dutch symphonic metal band Epica will return to Tokyo for a one-off Tokyo show in January.
It took Dutch symphonic metal band Epica some 15 years before they made their first ever gigs in Japan in April 2017. "The Japan Principle Tour" was a huge success and already in January they will be back for a special one-off show in Tokyo.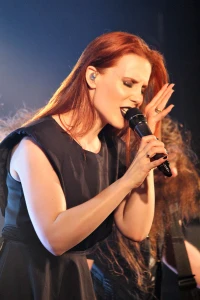 Prior to that, on 20th December, Epica will release a special EP, "Epica vs Attack on Titan songs", via Ward Records. The new EP which will feature covers of the soundtrack to Hajime Isayama's popular Japanese anime series "Attack on Titan". Roppongi Rocks has listened to the EP and can gladly report that Epica has put a distinctive Epica twist to the anime soundtrack.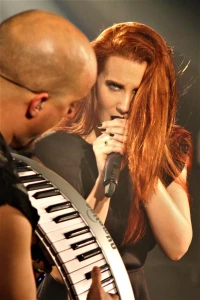 Epica were warmly welcomed by their Japanese fans when they toured Japan for the first time. The tour was also a smooth one for the band. "I've never been so relaxed on a tour in a country like here. Strictly on time, everything is well organised. It's sometimes different in other countries," said Epica's founder Mark Jansen in an interview with Roppongi Rocks during the last Japan tour.
As a follow-up to the first successful Japan tour, on Thursday 18th January Epica will play at Tsutaya O-East in Tokyo with Japanese violinist Ayasa as opening act.
Get your tickets here: https://wardrecords.com/special/EPICAtop.php