Breaking news: Frigid Bich reunites after 30 years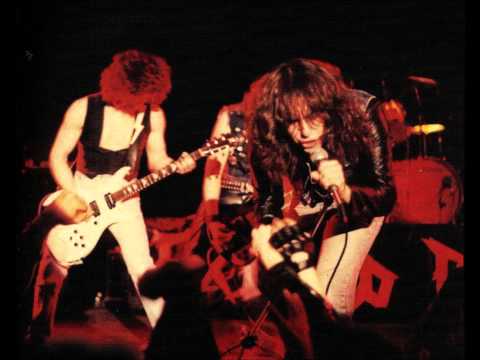 Breaking news: A sensational Frigid Bich reunion is in the works.
For the first time in 30 years, the members of 80s New York metal band Frigid Bich have gotten together to play music again.
Frigid Bich, who were originally active from 1980 until 1986, wrote some great heavy metal anthems and is perhaps the best New York metal band to never make it big. During their active years, they didn't even release any album, but they wrote classics such as "Tyrants of a Generation", "The Kids are Gonna Fight", "Metal on Denim on Leather", "We Rule the Night", "No Guts, No Glory", "Call Us Robinhoods" and "Louder than Loud".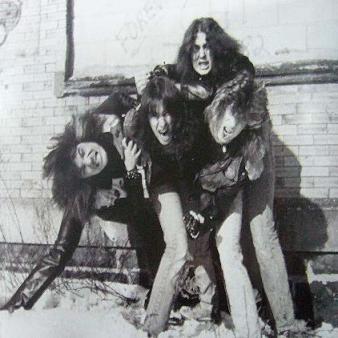 Well, the Frigid Bich story is about to get a new exciting chapter. A few weeks ago, the classic Frigid Bich line-up from 1983-86 – Joe Leonard (vocals), Henry Matthies (guitar), Michael Leonard (bass) and Chris Meyer (drums) – reunited for the first time in 30 years in a rehearsal room.
We contacted Joe Leonard who confirms the reunion rumours to Roppongi Rocks: "We ripped through the old set without missing a beat. Pretty amazing. I have some unfinished songs from yesteryear and kept my notebook. We worked on a new song called 'The Enemy of My Enemy'. We are thinking of doing a Brooklyn show in November."
Wait, there's more: "I think that we will record the new track in the next few months along with formal recordings of many of the older tracks," says Joe.
Maybe Frigid Bich will get a second chance at heavy metal success.
Read Roppongi Rocks' recent article "Louder Than Loud: The Frigid Bich Story" here.