Gig review: An evening of Marty Friedman deep cuts in Tokyo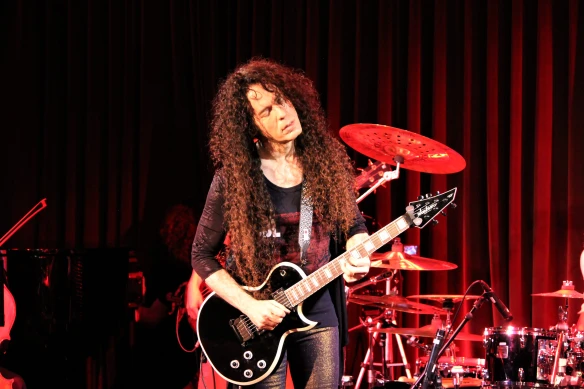 A very special instrumental evening with Marty Friedman in Tokyo: An intimate venue, die-hard fans, a terrific set of songs and a band that matches its leader. 
Marty Friedman at La Donna, Harajuku, Tokyo on 30th October 2018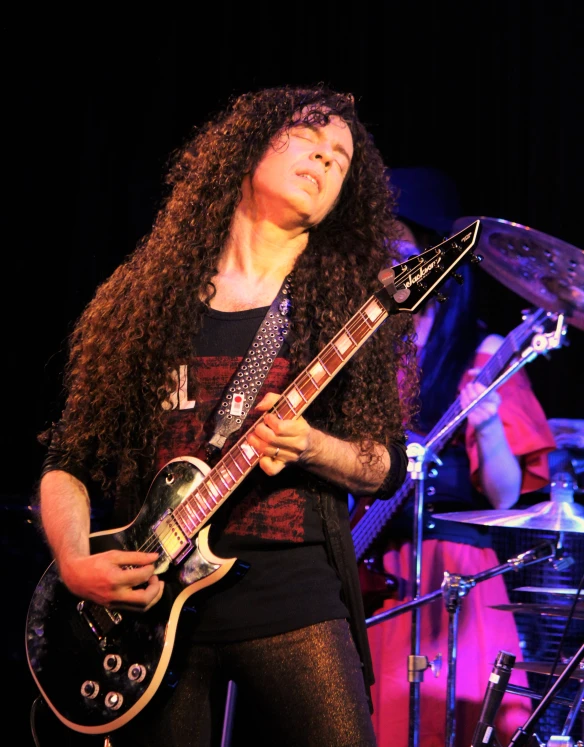 Several times this year, guitarist Marty Friedman has put on special shows at La Donna, an intimate venue in central Tokyo where a lucky few fans get to sit up close and personal with Marty and his band. "We're all friends here," as Marty says in Japanese about the cosiness of the La Donna shows. This time, the Friedman show is billed as a "Sparkling Autumn Night" and, as hoped, we get a splendid show with goodies from Friedman's varied career. Many of the songs performed this evening do not feature often in Friedman's regular shows.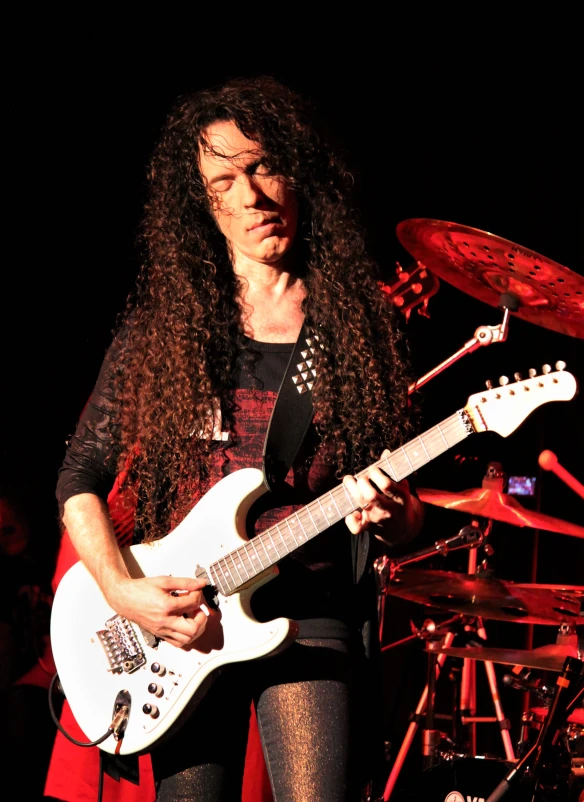 This special show – well over two hours of music and Marty anecdotes (all in Japanese) – kicks off with "For a Friend" from 2017's splendid studio album "Wall of Sound". It is followed by "Tibet" and "Angel" from his 1992 solo album "Scenes". From the same album, we also get the terrific songs "Valley of Eternity" and "Night" a bit later in the show. From the 2006 album "Loudspeaker" we get the beautiful "Devil Take Tomorrow" and from 2003's "Music for Speeding" we get "Lovesorrow". The evening continues with a seemingly never-ending delivery of exquisite songs.
The entire show is instrumental with Friedman backed up by a fab band that includes the insanely talented bassist Kiyoshi and hard-hitting drummer Chargeeee. Being a second guitarist in a band with Marty Friedman can't be an easy gig, but Yuya Komoguchi delivers and even gets to perform some guitar solos. There's also a fabulous string and piano trio of musicians which adds a dimension to Friedman's usual band set-up.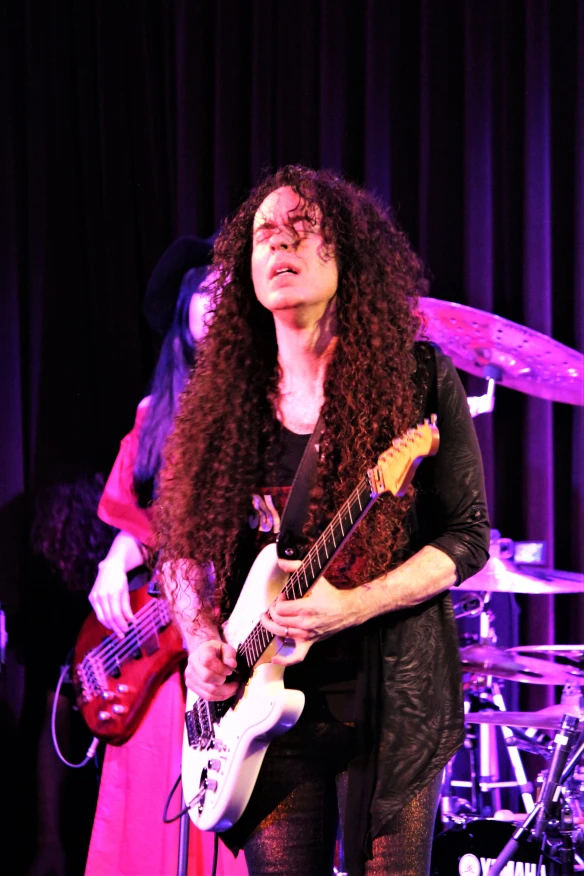 One obvious highlight of the show is "The Ninja". Before Friedman made it big with Megadeth, he played with Cacophony, a band based around the twin guitars of Friedman and Jason Becker. "The Ninja" is a track from Cacophony's 1987 debut album "Speed Metal Symphony". Other personal favourites in the set include "Arrival" and "Bittersweet", both songs from 1994's "Introduction" album. From the 1996 album "True Obsessions" we get treated to "Farewell" and "Rio". This is a show so packed with old favourites, some terrific deep cuts and other special treats, that I have a big smile on my face during the whole show. We also get treats like "Tears of an Angel" from 2008's "Future Addict", "Kaeritaku Natta Yo" (originally by Ikimono-gakari), "I Love You" (originally by Yutaka Ozaki) and, of course, the Mika Nakashima cover "Yuki no Hana". 
Marty Friedman closes a fab evening with a jam-filled section that kicks off with "Thunder March" from his first solo album "Dragon's Kiss" from 1988. What a night! What a treat for the die-hard fans who get to experience this.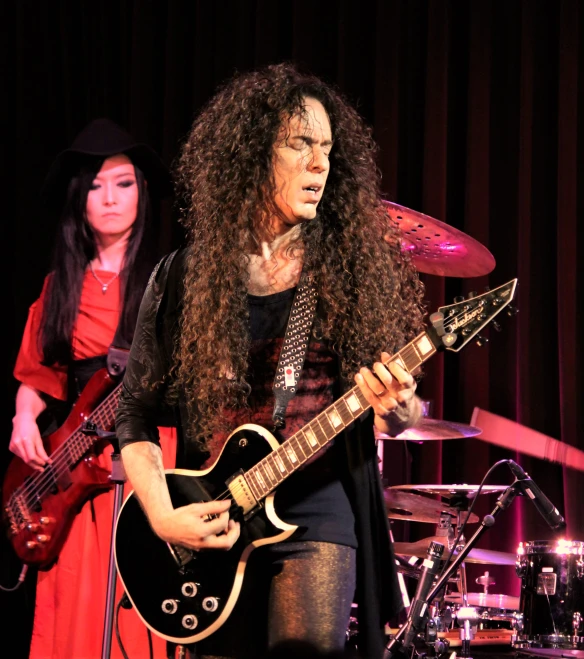 www.facebook.com/martyfriedman.official