Loud Park gig report: Overkill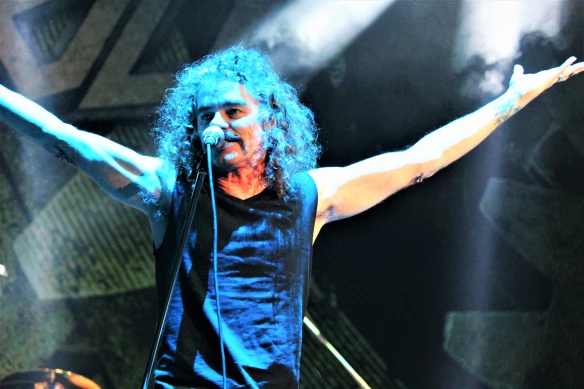 New Jersey thrash metal veteran band Overkill delivers another Japanese knockout at Loud Park.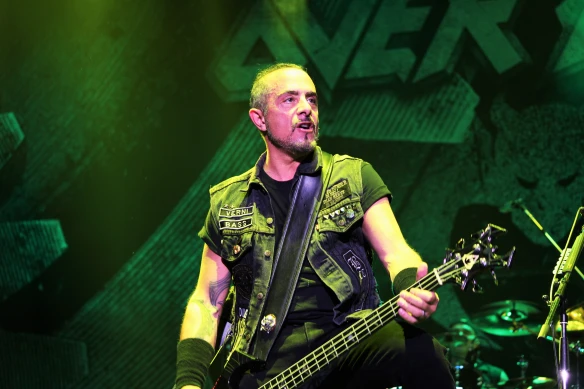 New Jersey thrash metal band Overkill has had a loyal following in Japan since the 1980s. Last time they played Japan in 2015, they conquered the Thrash Domination festival in Kawasaki with Exodus and Sodom. This time they are even better. With a fab new album out – "The Grinding Wheel", their 18th studio album – the band is as good as ever. The energy is spilling over as they hit the stage at the Loud Park festival on 14th October.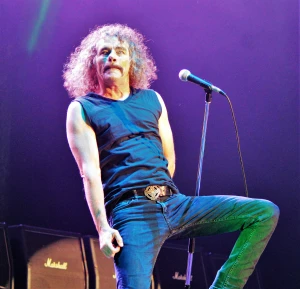 The core duo of vocalist Bobby "Blitz" Ellsworth and bassist DD Verni are still steering this steady thrash metal ship. They write all the music and lead the band from the front. Long-serving guitarists Dave Linsk and Derek "The Skull" Tailer are by now firmly rooted in the band. They are good custodians of the Overkill legacy while at the same time helping create new classics. The newest addition, drummer Jason Bittner, is a vitamin injection for the band. He has honed his skills with bands like Anthrax, Flotsam and Jetsam, Shadows Fall and Toxik. Being the drummer in an energetic band like Overkill is no walk in the park. Bittner is up to the job.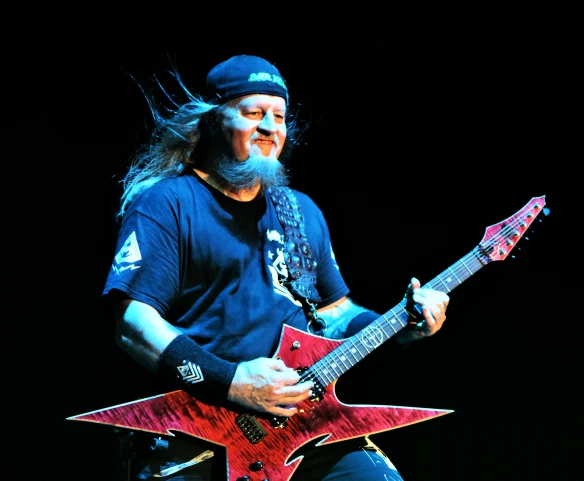 It's a short festival set but a great gig, one of the best of the two-day festival. They open frenetically with "Mean, Green, Killing Machine" from their latest album "The Grinding Wheel", which was released earlier this year.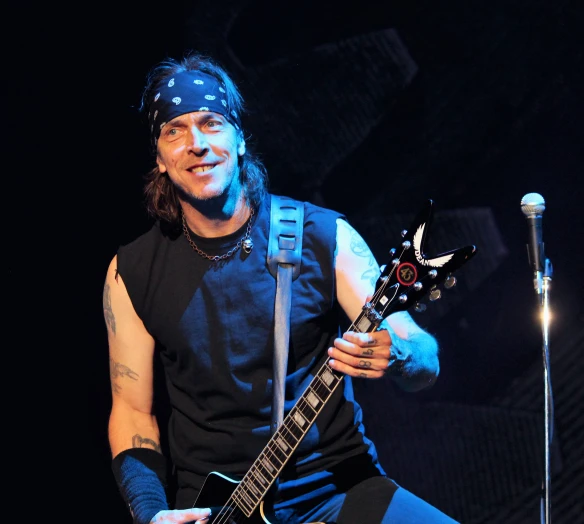 During the short set we get 80s classics "Rotten to the Core", "Hello from the Gutter", "In Union We Stand" and "Elimination", but also the newer songs "Electric Rattlesnake" and "Ironbound". The performance is flawless. The band is so fired up that you can touch the energy on stage. The audience loves it. This is how thrash metal should be done.
Overkill closes a fantastic gig with "Fuck You", a terrific cover version of a The Subhumans song that Overkill has made its own and released on an EP back in 1987.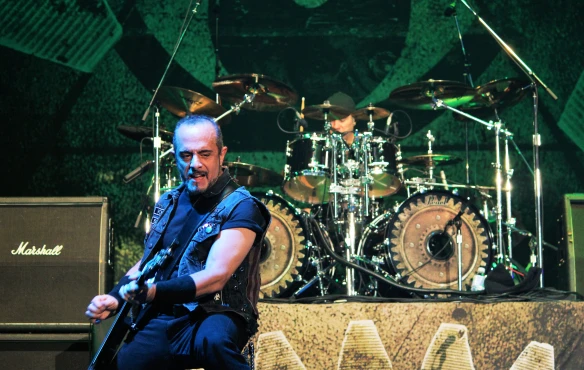 www.facebook.com/overkillwreckingcrew