Album review: Aephanemer "Memento Mori" – French melodic death metal with a personal touch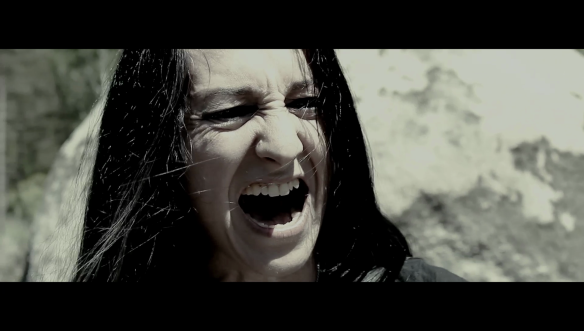 In "Memento Mori", French melodic death metal band Aephanemer has a great debut album that stands out with a signature sound.
Aephanemer's signature sound combines great melodies and riff-heavy metal with dirty growling which crawls all over the songs. Add to that a liberal use of keyboards that paint a dreamy sound landscape. The result really appeals to me. Melodic death metal it is, but with heaps of progressive metal and a very personal touch. Aephanemer manages to cram a lot of personality into its songs. In a crowded scene with many bands sounding quite alike, the personal touches, including some folk-inspired parts to some of the songs, make Aephanemer stand out from the crowd. In between all the metal music we get some very fine and calm string-based music (such as in the short instrumental piece "Ghosts": simple, beautiful  and full of melancholy) to break things up.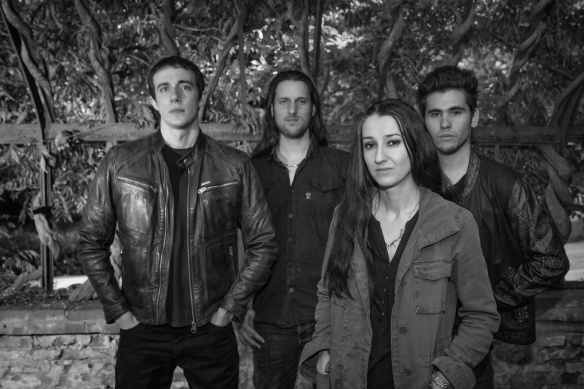 While Aephanemer's music is quite melodic and progressive, there are some small hints here and there of black metal, such as Watain and Dark Funeral. There are pinches of Swedish melodic death metal such as Arch Enemy and Dark Tranquillity and even a bit of Dream Theater. There are also plenty of nods in appreciation of Moonsorrow-like pagan metal. The result is, somewhat surprisingly, quite good. I really like this melting pot of various influences from different corners of the metal world. It works for me.
Aephanemer, founded in Toulouse, France in 2013, was originally a one-man project by guitarist Martin Hamiche, who released an EP, "Know Thyself". In 2014. It soon developed into a proper band and now we have the full-length debut album in front of us. The album has been produced by Maciej Dawidek, a Polish producer, engineer and musician known as Widek who is perhaps best known for his collaboration with the late Megadeth drummer Nick Menza.
What is it with France lately? A country which used to be a heavy metal wasteland suddenly keeps giving us some great new heavy metal. The French metal scene is certainly giving the Scandinavians and the Finns a fight on the way up the heavy metal medal league table. There is so much good music coming out of France in recent years.
Aephanemer's "Memento Mori" will be released on 16th September on Primeval Records.
Aephanemer – band members
Martin Hamiche – lead guitar
Marion Bascoul – vocals and rhythm guitar
Anthony Delmas – bass
Mickaël Bonnevialle – drums
www.aephanemer.com / www.facebook.com/aephanemer