Album review: The Hypothesis "Origin"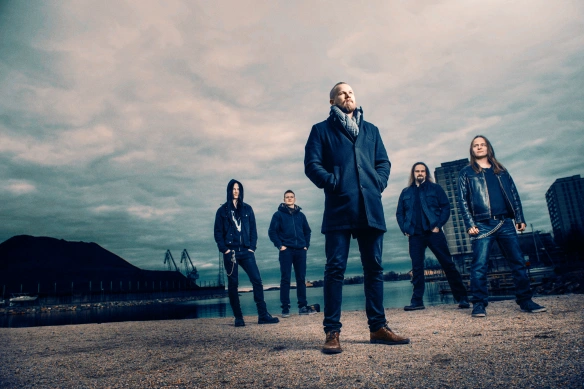 Finland keeps delivering, at least when it comes to heavy metal music. The Hypothesis' debut album brings us modern melodic death metal from the deep forests of Finland.
The Hypothesis, formed in 2009, has certain similarities with Sweden's Amaranthe – melodic and technical modern metal with some death metal influences but also plenty of keyboard. But this is no Amaranthe clone, these Finns have created their own thing. They are a few steps heavier and harder than Amaranthe with more harsh vocals and less clean singing. They are more focused on death metal music with some melodic parts thrown into it and with effective use of keyboards, especially on the closing track, the instrumental "Second Chance".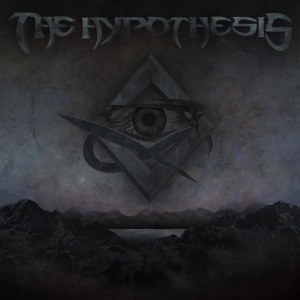 Having released an EP and several singles over the years, band leader and guitarist Juuso Turkki has now made some line-up changes. The best-known recruit is Paradise Lost's drummer Waltteri Väyrynen who is also the drummer for The Hypothesis. Another famous Finnish metal name, Daniel Freyberg of Children of Bodom, pops up as a guest musician on the album. He has previously played with The Hypothesis' guitarist Asko Sartanen in the band Naildown.
The Hypothesis' "Origin" album is out on 5th May on Inverse Records. "Origin" is a very strong first full-length album from yet another talented Finnish heavy metal band.
"Origin" track listing
1. Shades To Escape
2. Leak
3. End Of Your Days
4. Scarface
5. Exit
6. Atonement
7. Eye For An Eye
8. Weak Story
9. Second Chance
The Hypothesis – band members
Antti Seppälä – vocals
Juuso Turkki – guitar
Asko Sartanen – guitar
Markku "Neissu" Ruuskanen – bass
Waltteri Väyrynen – drums
www.facebook.com/thehypothesisband
The Hypothesis "Eye For An Eye" (official video)