Gig review: Glenn Hughes – Burning Japan Live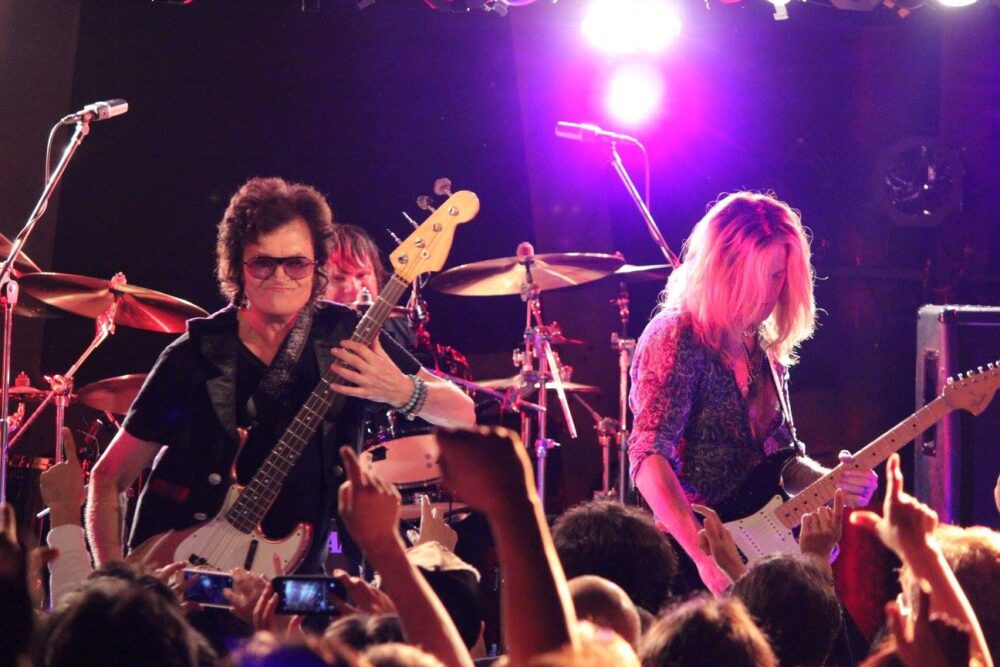 When Deep Purple legend Glenn Hughes made a triumphant return to Japan, Roppongi Rocks' Stefan Nilsson was there to greet him and pay his respects to the legend.
At times this Tokyo gig is bluesy, there's a pinch of soul and even funk in the mix ("But don't tell anyone" says Pontus Engborg to me before the gig fearing it may scare off people), and most of the time it's heavy. And it is always bloody good. Glenn Hughes is not only one of the best voices in classic hard rock, he is also a great bassist. Backed up by guitarist Doug Aldrich and hard-hitting Swedish drummer Pontus Engborg, Hughes leads an explosive trio.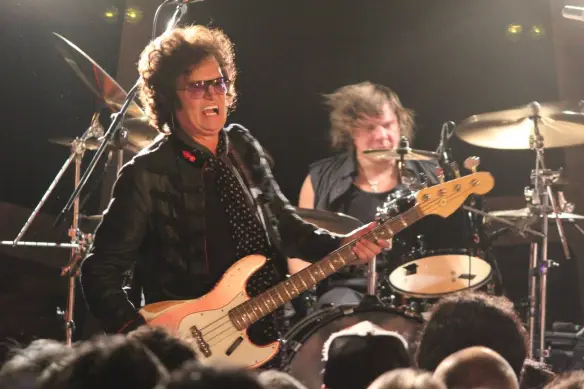 From the moment they kick things off with "Stormbringer" and until they, two hours later, finish with "Burn", Glenn Hughes, Doug Aldrich and Pontus Engborg give us the best of Hughes' back catalogue including plenty of jamming which is to be expected from this trio of musicians whose previous bands include Deep Purple, Black Sabbath, Trapeze, Dio, Whitesnake and much more.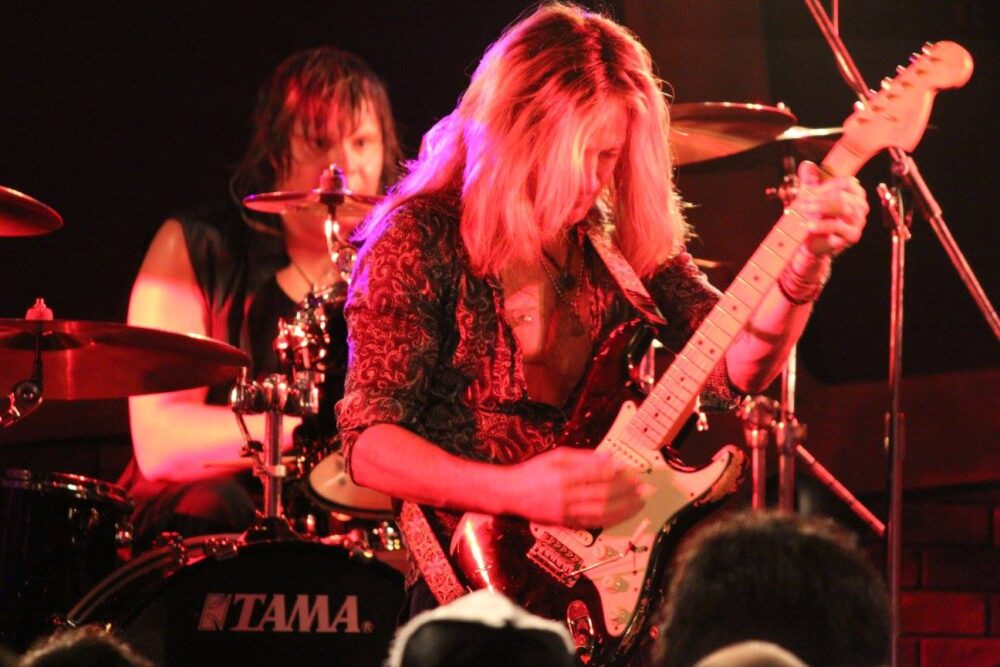 Glenn Hughes and the boys deliver great music to a Japanese crowd of loyal Deep Purple and Whitesnake fans. Obviously it works a treat. We get some obvious Purple songs and a couple of Trapeze songs as well as a Hughes/Thrall track and a few newer tracks from Hughes' solo albums. "Good to be bad", from Whitesnake's 2008 album (written by Doug Aldrich together with David Coverdale), is a pleasant surprise in the set list. Purple classic "Mistreated" is the evening's highlight in a terrific live set.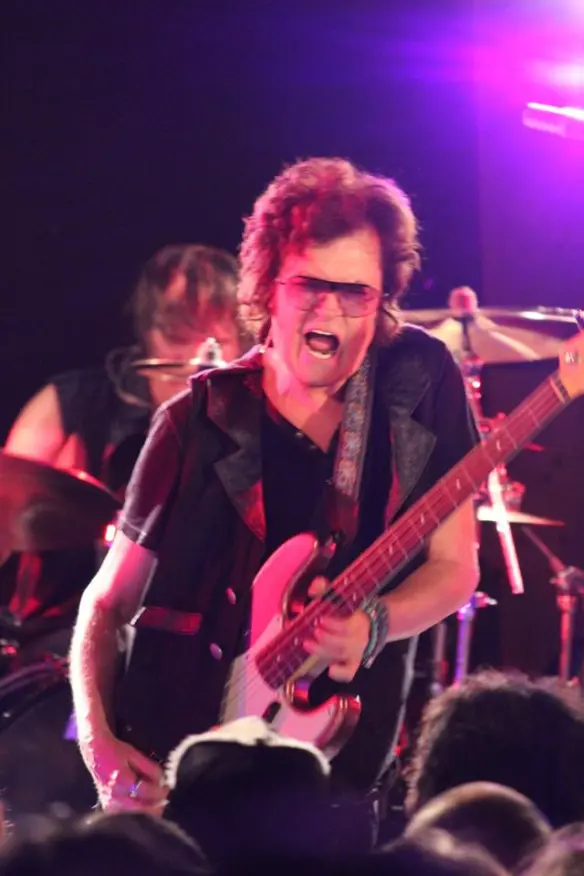 Japan is holy ground for Deep Purple – this is where they did some legendary gigs 40 years ago and all these years later, Hughes still delivers.
"Papa" Hughes (a nick name given to him by Ronnie James Dio) says the band will be back in Japan next year. I hope so, because I want more.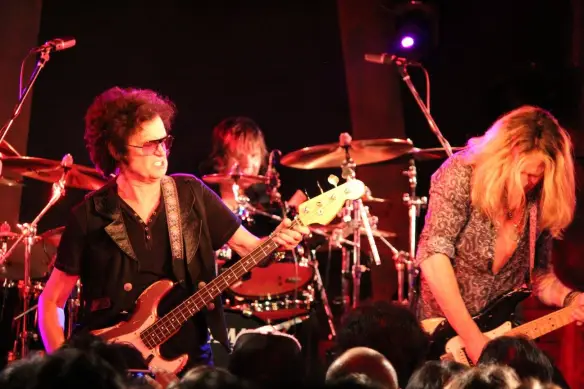 Set list – Glenn Hughes – Shimokitazawa Garden, Tokyo, Japan – 9th December 2015
Stormbringer (Deep Purple)
Orion
Way back to the bone (Trapeze)
First step of love (Hughes/Thrall)
Touch my life (Trapeze)
Good to be bad (Whitesnake)
Guitar solo
Mistreated (Deep Purple)
Can't stop the flood
Guitar and drum jam
Drum solo
Soul mover
Burn (Deep Purple)