Interview: Jake E of Cyhra | "We'll enter the studio at the end of the summer"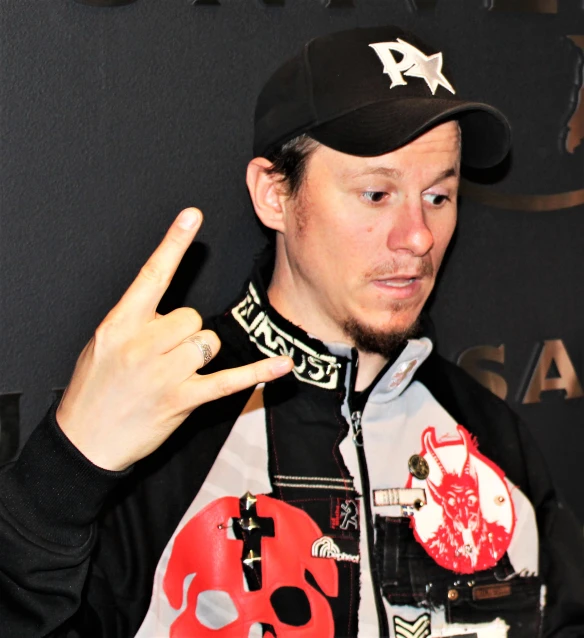 Jake E and Cyhra, the band he formed with former In Flames guitarist Jesper Strömblad, kicked off their summer festival season in Europe yesterday. Roppongi Rocks checked in with the former Amaranthe frontman to talk about the work on Cyhra's next album.
Following the release of your terrific debut album "Letters to Myself" last year, you are now writing new material. Are you already working on a new album? "Thank you for those fantastic words. We're working on new songs and will enter the studio at the end of the summer. But it probably won't be released until spring 2019. Nowadays the lead times in this industry are long and you have to plan a year ahead."
Since you released the album last October, you've gained a new member (guitarist Euge Valovirta) and lost one (bassist Peter Iwers). What impact on the band and the songwriting have these changes had? "Euge played on the debut album but it was originally not planned that he was going to be a permanent member. But since he is a fantastic guitarist and also a fantastic human being it was a no-brainer to include him as a permanent member. It is a pity that we lost Peter. He too is a great human being and the best bassist I've ever played with. However, time didn't allow Peter to be 100% involved with Cyhra and thus he chose to step down. There's absolutely no bad blood between us. We're still great friends. It is I and Jesper who are the musical motor of the band, although Euge has contributed with many great ideas. It will be interesting to see where this leads. The new songs are a natural continuation of 'Letters'. It is incredibly creative and fun to write album number two now that we know a bit more about how the fans react to our music when we play live. Cyhra is a fantastic live act and I feel that the new material is, even more, audience friendly".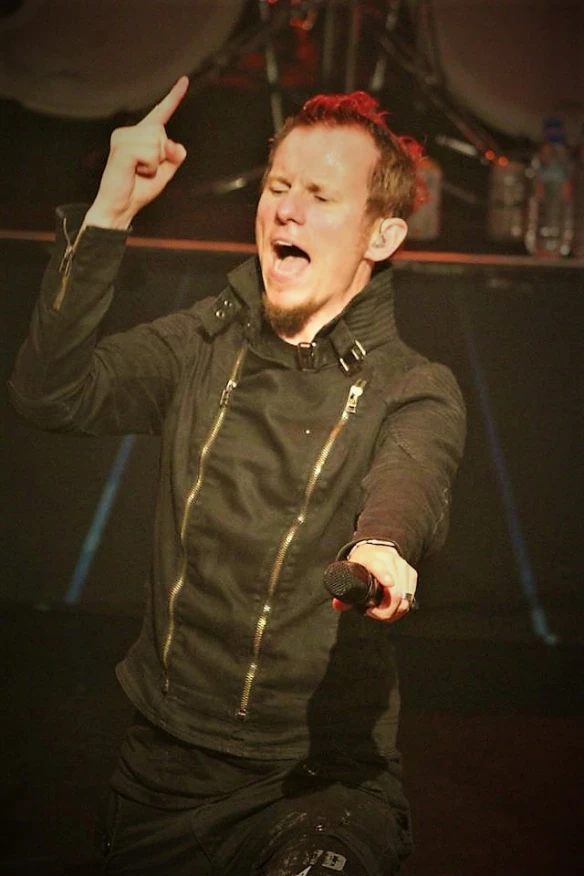 Are you planning to replace Peter Iwers in the band? "We will continue without a bassist for now. What we'll do in the long term, we'll see."
Your drummer Alex Landenburg is currently drumming with Kamelot where he had to fill in on very short notice. Has Cyhra been forced to make any changes to accommodate Alex doing the Kamelot tour? "It proves what a great drummer he is. He had 48 hours to fly to the US to do a month-long tour. We didn't want to stand in his way, so we flew in Adde Larsson who filled-in for a gig." (Editor's note: Adde Larsson is a Gothenburg-based session drummer who has played with bands such as Engel, M.A.N, Black Candy Store and Urbandux.)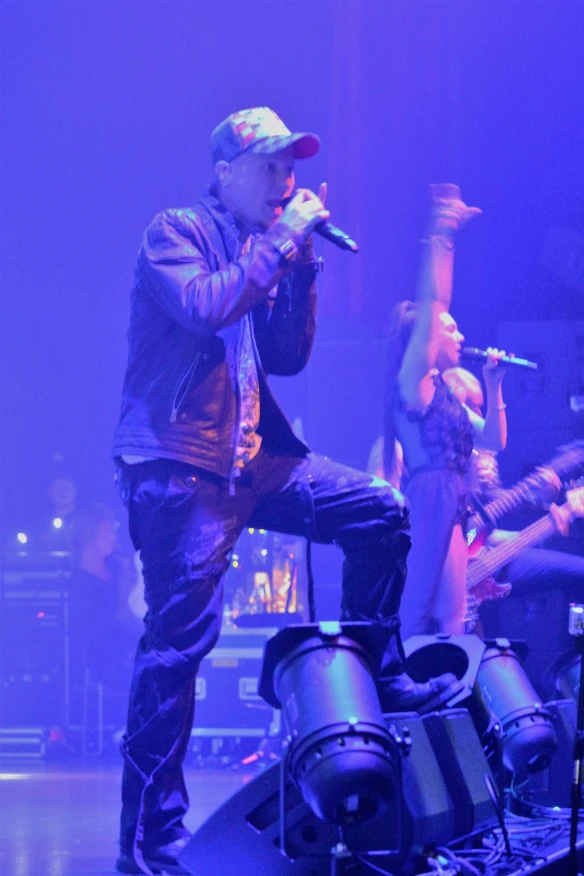 You opened for Kreator and Sabaton on their North American tour. Do you have any plans for more tours or will it be more one-off gigs here and there? "We would like to tour all the time. Right now we're fighting against the fact that we are a new band and thus it's a lot of work to get to do the tours. But Sabaton took us with them and for that, we are eternally grateful. It was really fantastic. Yesterday we played at Metalfest in the Czech Republic. It was wonderful to play in front of 12,000 persons again. Then I really felt that we are here to stay!"
For readers in Europe, Cyhra will next be on stage at the mighty Sweden Rock Festival on Wednesday 6th June.
www.facebook.com/cyhraofficial
www.facebook.com/jakeeofficial