Gig review: Resurrected Michael Schenker attacks Tokyo in style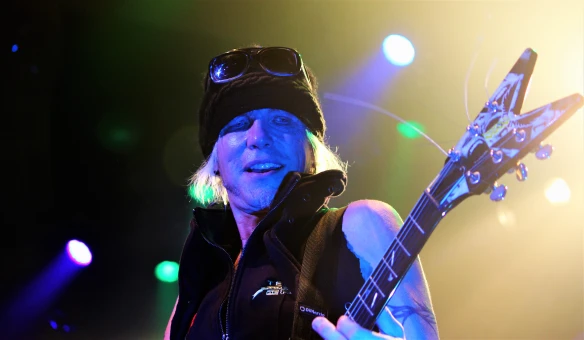 Michael Schenker returns to Japan for another triumphant Michael Schenker Fest tour. This time with a fabulous mix of old classics and new songs.
Michael Schenker Fest at Toyosu Pit, Tokyo, 31st August 2018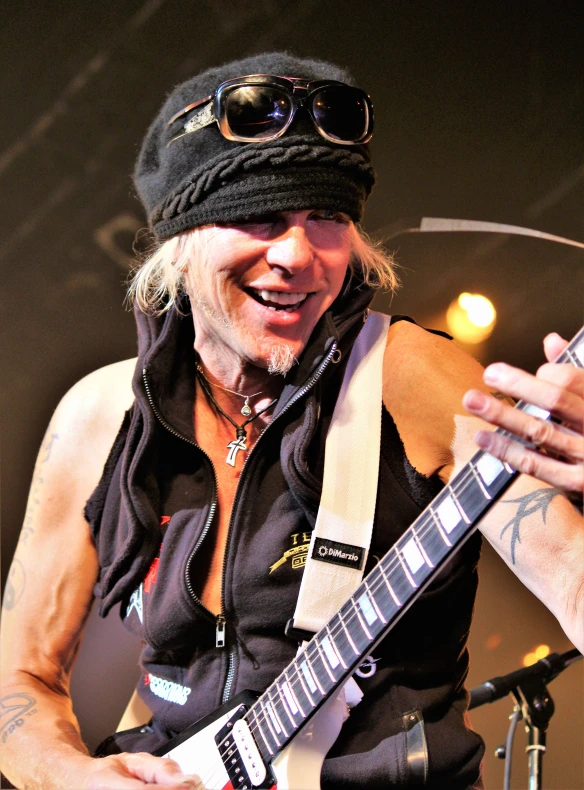 Michael Schenker comes on tour to Japan very often. Earlier with MSG, then with Michael Schenker's Temple of Rock and in more recent years with Michael Schenker Fest, a band consisting of reunited MSG members. Having seen Michael Schenker Fest's previous tours of Japan (which have all been great), I wondered what they could do to make it different on this occasion. This time, in addition to the old MSG veterans – vocalists Graham Bonnet, Gary Barden and Robin McAuley as well as Steve Mann (keyboards and guitar), Chris Glen (bass) and Ted McKenna (drums) – Schenker brought along the former Temple of Rock vocalist Doogie White and put on a splendid show.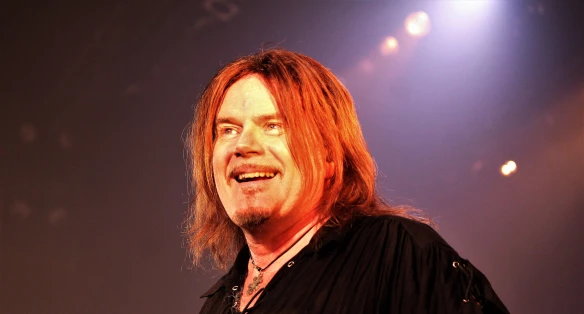 As we did on the last couple of Japan tours, we get the MSG classics from the 1980s and they are as good as ever. But this time we also get some songs from the Michael Schenker Fest album "Resurrection" which was released earlier this year. Mixing the old classics with the new songs gives us a massive show that clocks in at two hours and forty minutes. It's rock solid throughout. We also get some reminders of Schenker's past with Scorpions ("Holiday", "Coast to Coast") and UFO ("Doctor, Doctor", "Rock Bottom", "Shoot Shoot", "Natural Thing", "Lights Out").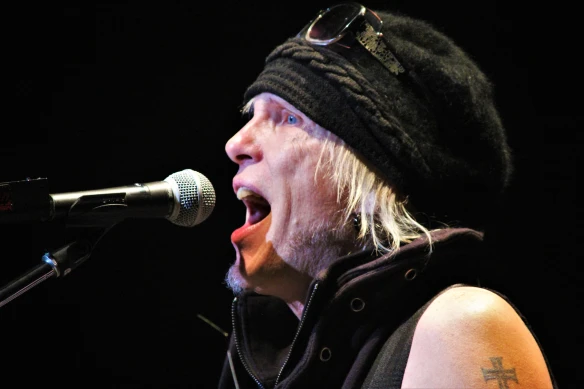 The show opens with a partial performance of "Holiday" with Michael himself on vocals and continues with "Doctor, Doctor" which introduces vocalists Graham Bonnet, Gary Barden and Robin McAuley to the audience. Then we get a Temple of Rock block of songs with Doogie behind the microphone. Doogie also performs the new track "Take Me to the Church", from the "Resurrection" album, and it is one of the highlights of the evening for me. This evening we thankfully get no fewer than five songs from the new album. As Schenker is such a frequent visitor to Japan, there is a danger of getting stuck in a "same old stuff" situation due to his vast and terrific back catalogue. Adding new songs into the set gives his loyal Japanese audience variation and excitement.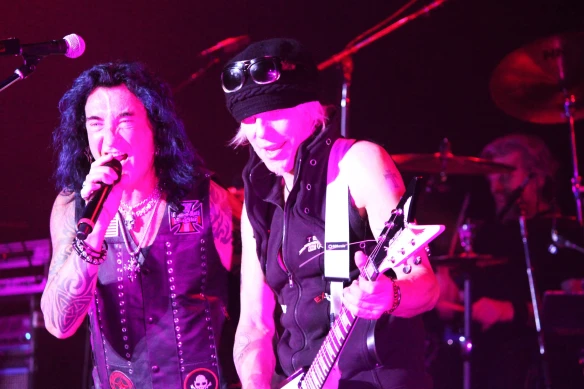 Following the instrumental MSG classic "Into the Arena", we get a section fronted by Robin McAuley which reminds us how strong the McAuley-Schenker Group version of MSG was with songs such as "Bad Boys", "Save Yourself", "Anytime" and "Love is Not a Game".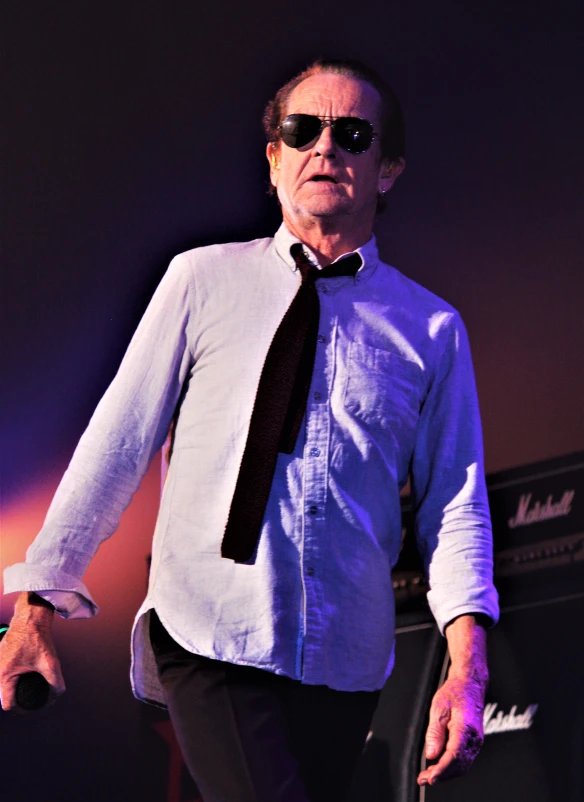 Graham Bonnet fronts a fantastic section consisting of "Dancer", "Desert Song", "Night Moods", "Assault Attack" and "Searching for a Reason". Then follows a Gary Barden-fronted section of the show featuring "Ready to Rock", "Attack of the Mad Axeman", "Rock My Nights Away", "Messin' Around" and "Armed and Ready", before the terrific 30-song show closes with a four-song UFO section. Quite an ending to a fabulous show.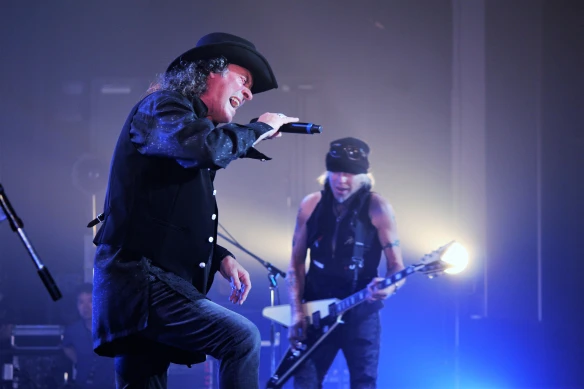 Michael Schenker, one of the most influential rock guitarists of all time, still got it and he is also wise enough to never let his guitar overshadow the songs. We get plenty of fantastic guitar solos, but they never overstay their welcome. With four world-class vocalists in his touring band, Schenker wisely lets them shine too. Michael Schenker Fest contains so much musical firepower that few bands in the world even get close.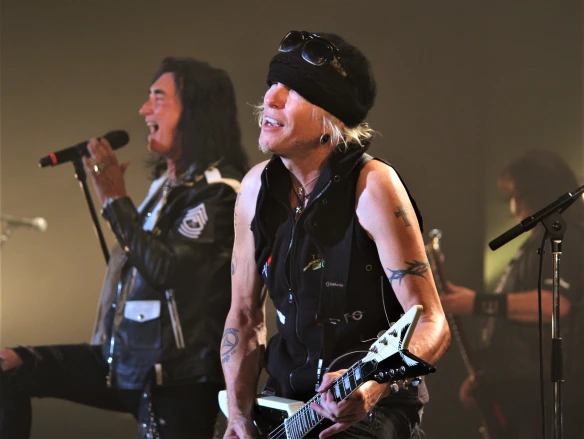 www.facebook.com/michaelschenkerrocks