Gig review: Marty Friedman up close and personal in Shibuya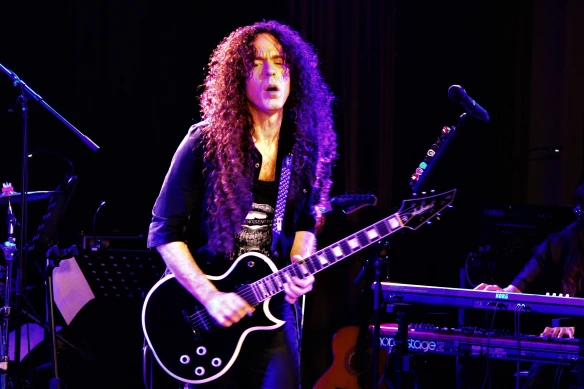 Marty Friedman and his guitars, a smashing Japanese backing band, a near-flawless setlist and a Rock Fujiyama reunion. Not bad for a Friday night in Shibuya.
Marty Friedman at Living Room Café & Dining, Shibuya, Tokyo on 5th July 2019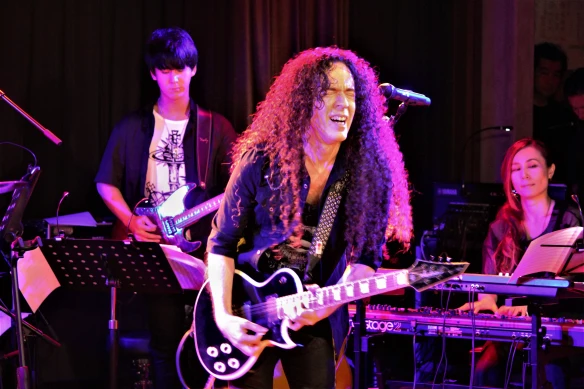 Billed as "Guitar Spirit of Unagi Night", guitarist Marty Friedman once again offered his fans in Tokyo, his adopted home town, a very special evening in an intimate venue. At the end of the evening, this show has turned into the best Marty Friedman gig I have ever seen.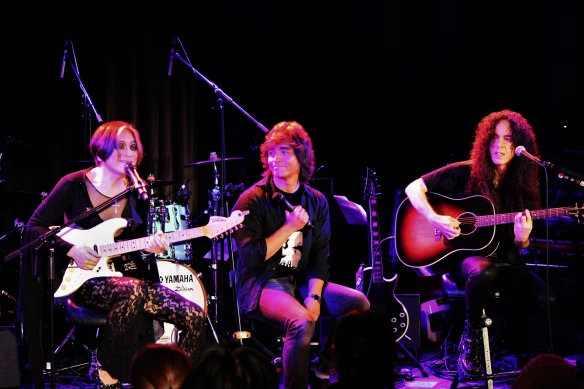 The evening kicks off in an easygoing fashion with a half-hour Rock Fujiyama reunion. Rock Fujiyama was a TV Tokyo show broadcast in 2006-2007. The show's hosts included Marty Friedman, Rolly and Kenny Guy and this evening the three men reunite for some storytelling, casual jamming of rock tunes such as "Hound Dog" and "Summer of 69" and plenty of banter. It's a laidback and very fitting start to a great evening.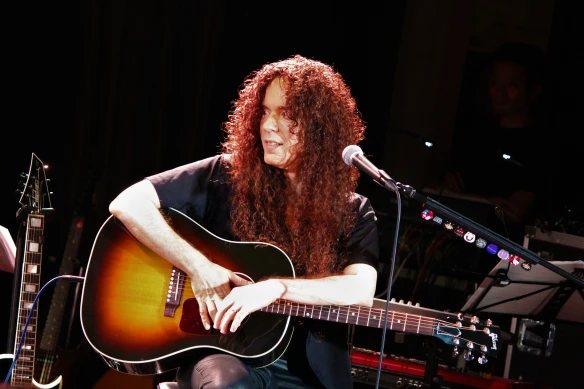 After a brief interval, Marty returns to the stage with his terrific Japanese backing band. Marty opens the set with "Devil Take Tomorrow" followed by "For a Friend". The setlist is close to flawless. We get emotional Marty, we get funny Marty, we get rocking Marty and – most of all – we get ridiculously talented Marty. He is no doubt one of the best and most original guitarists in the world right now. It doesn't matter if he's playing a ballad or rocking out, whether he's playing an acoustic guitar (as he does on a splendid version of "Midnight in Paris") or shredding away on an electric guitar. He's still top dog, king of the hill, leader of the pack. His all-Japanese backing band consists of world-class musicians with not least bassist Kiyoshi showing us why she's one of the best in the business. New drummer Senri Kawaguchi looks rather innocent but she's a beast behind the drums.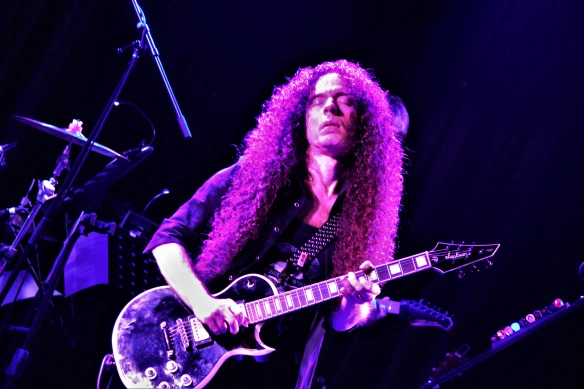 The show is basically instrumental and the focus is more on ballads and calmer songs, although we do get some heavier music as well. Combining Marty's guitar with a string section consisting of a cellist and a violinist creates magical music. There is so much beautiful emotion in many of the songs performed this evening. The absolute highlight of the evening for me is an exquisite and explosive version of "Whiteworm" from the 2017 album "Wall of Sound" where not only Marty but all the band members get to shine. Another standout moment is a perfect version of "Night" from Marty's 1992 solo album "Scenes". Music doesn't get much more beautiful than this. Other terrific moments include "Lovesorrow", "Tears of an Angel", "I Love You", "Undertow", "Yuki no Hana" and "Thunder March". We also get to hear the beautiful "Japan Heritage Official Theme Song" and "Romance no Kamisama". Among all the good stuff from Marty's extensive solo catalogue, Rolly makes a reappearance at the end of the show to perform his recent glam-rock single "Eejanaika". Marty and the band then close a fabulous show with Marty's version of Sayuri Ishikawa's classic enka song "Amagi Goe".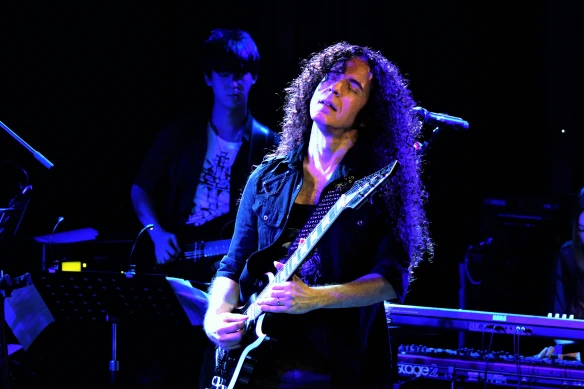 The sold-out venue, a music, art and dining space in the middle of Shibuya, is excellent for this type of show. People come early and have a bite to eat and a few drinks before the show kicks off. The audience is seated and everyone present is up close and personal with Marty and the band. After the show, Marty joins his fans and spends a long time chatting and signing autographs. Marty knows how to treat his fans well. 
Marty Friedman never disappoints me on stage, but this evening goes beyond that. This is the best show I've seen with him. So far…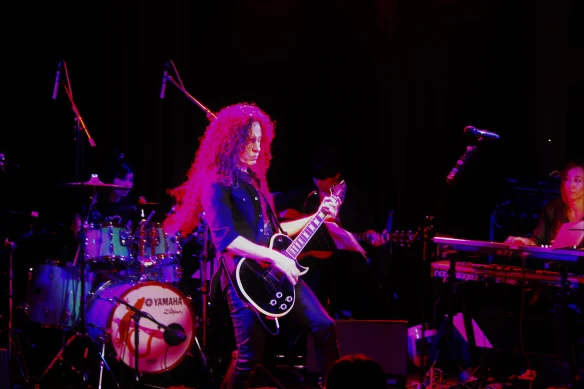 www.facebook.com/martyfriedman.official