Gig review: Philip Anselmo revisits his Pantera past during Japan tour
Commander Phil Anselmo lays waste to Tokyo with a fierce revisit of his Pantera back catalogue and the best of his work with The Illegals.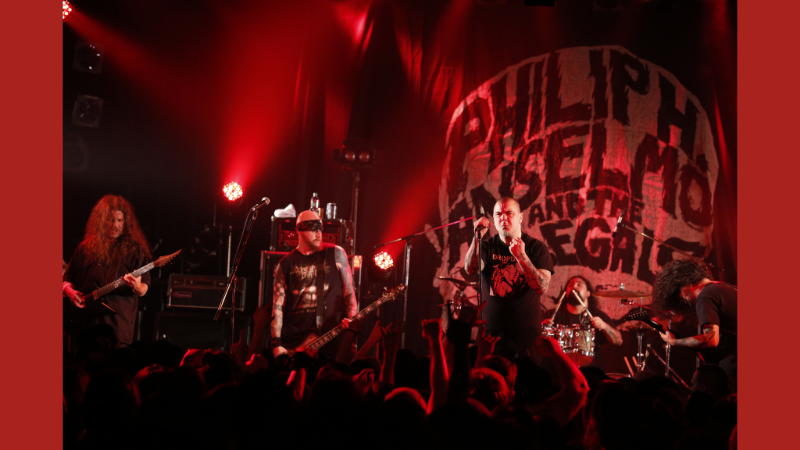 Extreme the Dojo with Philip H. Anselmo & The Illegals, King Parrot and Palm at Liquidroom, Ebisu, Tokyo on 28th January 2020
Phil Anselmo's return to Japan is eagerly anticipated by his Japanese fans, not least because the Japan tour is billed as Anselmo "plays Pantera songs". Fabulous local hardcore quartet Palm has seemingly relentless energy during their opening set. The band does a terrific job of warming up the audience with its uncompromising and hard-hitting music. They get circle pits going in the audience and it's a splendid way to kick off this evening. They're followed by Aussies King Parrot from Melbourne. They have a somewhat slow start but once they warm up, their self-deprecating humour and their peculiar brand of grinding thrash metal get the audience on their side.
Legend Phil Anselmo walks onto the stage like the commander he is. He is here to command his loyal Japanese metalheads. He and The Illegals kick off the show with the terrific song "Little Fucking Heroes". They follow it with more songs from The Illegals, "Choosing Mental Illness", "Bedridden", "Photographic Taunts" and "Mixed Lunatic Results". This initial part of the show is rounded off with "The Better" which Anselmo dedicates to former Corrosion of Conformity drummer Reed Mullin who unexpectedly passed away the day before.
Then it is time for Pantera overload. For me, it is a welcome reminder of the time when I saw Pantera, together with Annihilator, open for Judas Priest, 29 years earlier, in Stockholm, Sweden on 2nd February 1991 (although "Domination" is the only song played at the 1991 show which is also performed this evening in Tokyo). They start the Pantera section of the show with "Mouth for War" and follow that with "Becoming", "Yesterday Don't Mean Shit", "Strength Beyond Strength", "Goddamn Electric", "Walk", "Domination" and "Hollow". Anselmo finishes a fab evening with "A New Level" from Pantera's 1992 "Vulgar Display of Power" album. What a great evening celebrating both Anselmo's Pantera past and his present with The Illegals. Nostalgia is best done when it is combined with the present. Phil Anselmo is still alive, very much relevant and capable of creating fab new music. According to fan reports, the subsequent Anselmo shows in Nagoya and Osaka were even better than the terrific Tokyo show.
Photo: Takumi Nakajima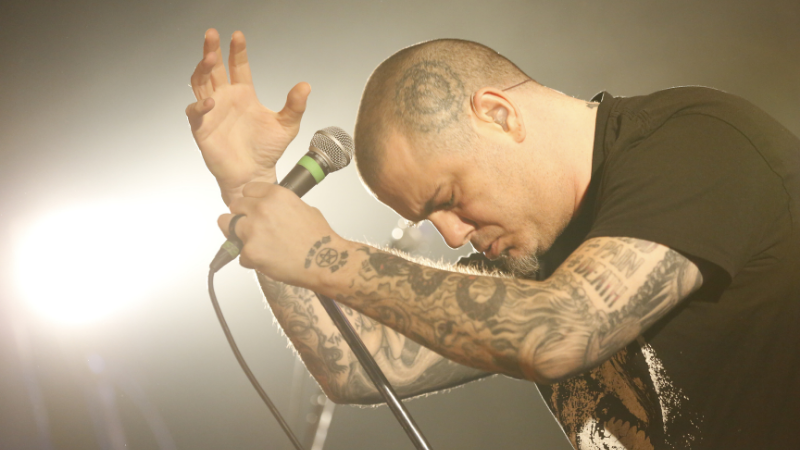 www.facebook.com/philipanselmo