EP review: Cloak – Great new rough metal from Atlanta
Cloak is a new American metal band from Atlanta, Georgia in the US. Their sound is quite old-school melodic death metal. Many parts of what they play sound like a rougher, less polished version of the mighty Tribulation and that's a very good thing. It's dark, eerie, full of energy and a bit sinister. I like it.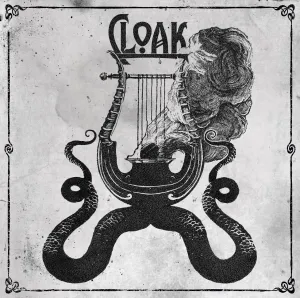 This debut EP contains just two songs, "In the Darkness, the Path" and "The Hunger". Both are rather promising tracks. Let's see what these boys, once they have got some more gigs under their belt, can do with a full-length album. I bet it can be really good if they continue on the dark, damp path they have chosen to walk on so far.
Cloak's self-titled EP is out on Boris Records on 20th June.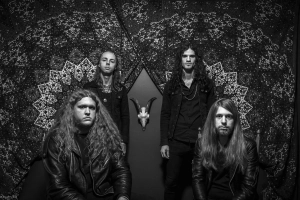 Cloak – band members
Scott Taysom – guitar, vocals
Sean Bruneau – drums
Max Brigham – guitar
Matt Scott – bass