KISS Expo coming to Japan in October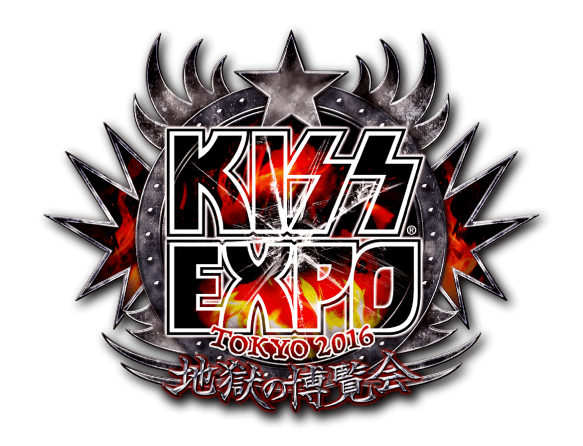 KISS Expo is coming to Japan with KISS frontman Gene Simmons himself doing a special guest appearance.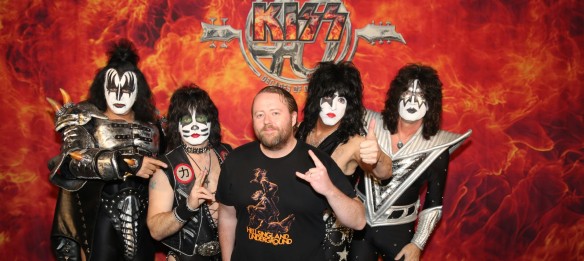 In October, the first ever official KISS exhibition in Japan will take place at the Laforet Museum in Tokyo's Harajuku district.
For the past 43 years, KISS has combined melodic rock music with elaborate stage shows and outrageous costumes and make-up, partly influenced by Japanese culture, such as manga animation and kabuki theatre.
Ever since the early days of the band in the mid-70s, KISS has had a very loyal following here in Japan. Most recently the band completed a very successful Japan tour in 2015, including a sold-out gig at the massive Tokyo Dome.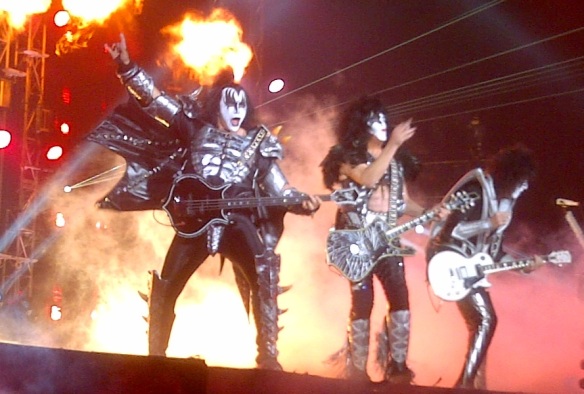 The KISS Expo Tokyo 2016 will offer all KISS fans a chance to see and experience some of the legendary costumes, instruments, personal memorabilia and collectables.
The temporary KISS exhibition will be open between 13th and 31st October. KISS founder and frontman Gene Simmons will make a special appearance on the opening day of the exhibition.
Tickets for the exhibition are on sale now.