Album review: Noctem "Haeresis" – blackened extreme metal from Spain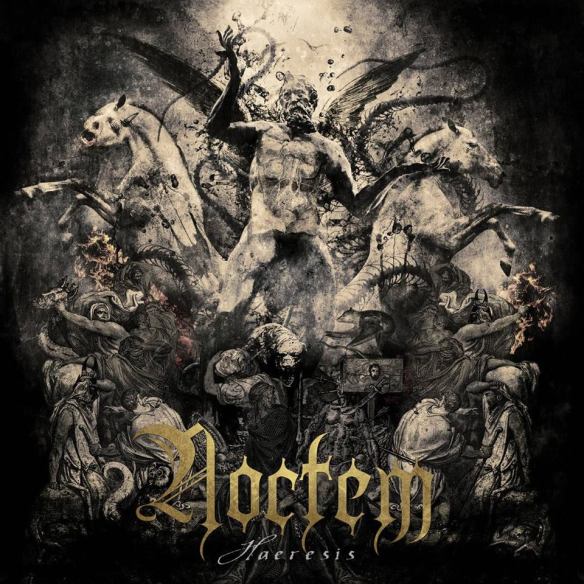 Noctem gives us fast and furious extreme metal on their fourth album, "Haeresis".
Spanish extreme metal band Noctem is back with a great new studio album featuring ten punishing tracks of the brutal kind.
"Through the Black Temples of Disaster" opens the album in a furious tempo. The rest of album continues in the same style because fast and furious is the name of the game that is played on most of "Haeresis", the band's fourth studio album.
Noctem combines the brutality of the darkest extreme metal with the furious tempo of classic speed metal. It is a combination that works very well due to the strength of the material and the ability of the musicians.
Originally formed in Valencia, Spain in 2001, the band evolved into its current blackened death metal package in 2007 and released its debut album, "Divinity", in 2009.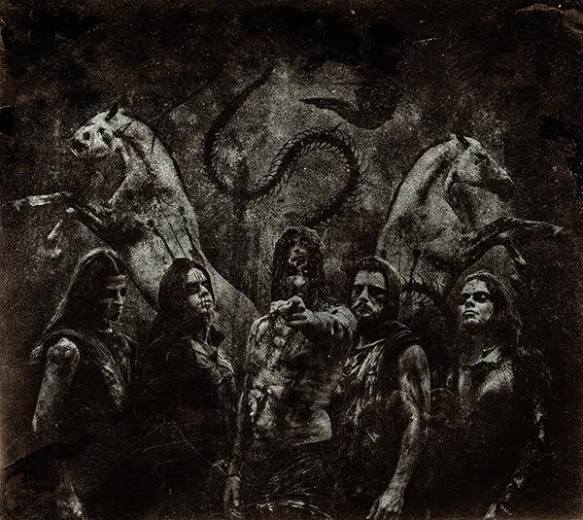 This is (well-performed) chaos deep down in the gutters. "Haeresis" is a concept album dealing with the dark history of Spain. The title track, "Haeresis", while still very much fast and brutal, is one of the album's more melodic tracks. "The Dark One" is the album's standout track for me: fast, fierce and brutally good with a great speed metal guitar solo.
The album was recorded at Fireworks in Valencia and mixed and mastered by Tore Stjerna (Watain) at Necromorbus Studio in Stockholm, Sweden.
Noctem's "Haeresis" will be released by Prosthetic Records on 30th September.
Noctem – band members
Beleth – vocals
Exo – lead guitar
Ethell – rhythm guitar
Varu – bass
Voor – drums