EP review: Xile "Grafton" – Kiwi hardcore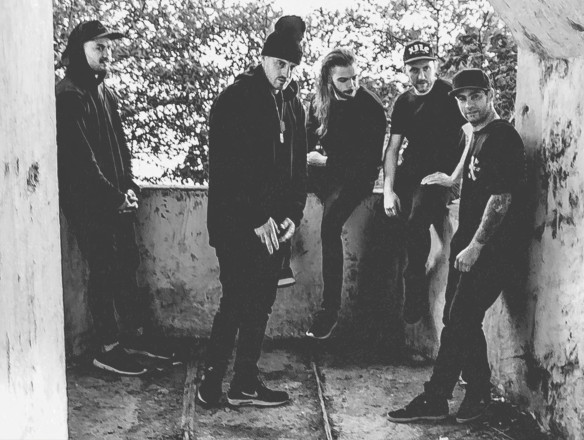 New Zealand's heavy hardcore band Xile shows us its capabilities with a hard-hitting EP.
Xile formed in Grafton, New Zealand in 2011 and the band has been active in the local Kiwi hardcore scene ever since. This EP contains five short tracks. This is no-nonsense hardcore. The heavy drumming reveals James Horton's background in death metal, but overall the metal influences here are much more limited than is the case with other hardcore bands on the same label.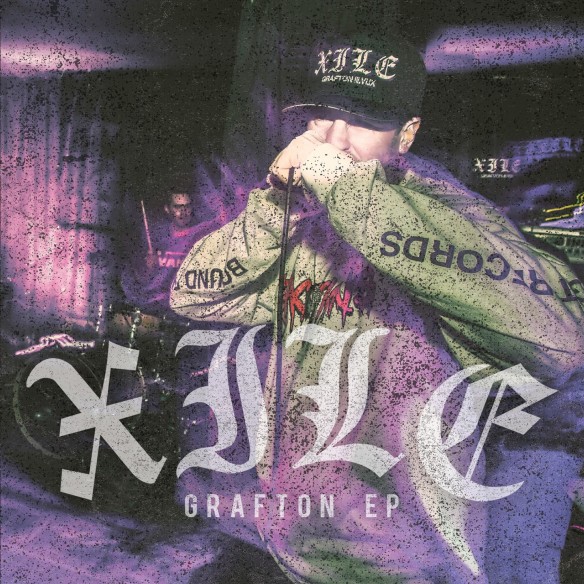 Luke Manson's distinctive vocals stand out and fit well with the music. "Promise of Bloodshed" is a favourite track and "Frozen Over" is perhaps the best track with some very interesting variations. This EP is full of good, aggressive stuff, but five short tracks leave me wanting more. Give me a full-length album, please.
Xile's "Grafton" EP will be released on 7th October by BDHW Records.
Xile – band members
Luke Manson – vocals
Dylan Cameron – guitar
James Horton – drums
Lee Waddingham – bass
Simon Bonner – guitar