Album review: Mantar "The Modern Art of Setting Ablaze"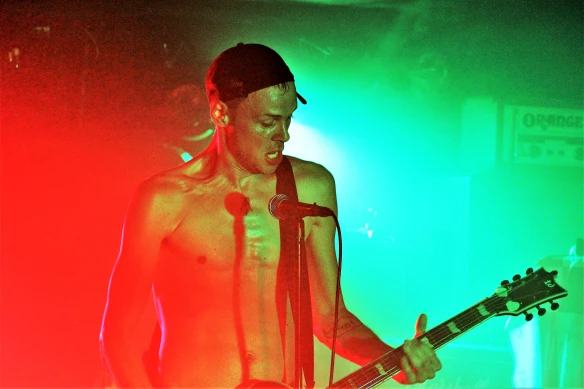 German noisemaking duo Mantar is back with a terrific unclean new album built on raw energy and anger.
How does one define the music of Mantar? The German duo, consisting of Hanno Klänhardt on vocals and guitar and Erinç Sakarya on drums, label themselves as "black metal doom punk". It's dark like black metal, it's heavy like doom metal and it is has the relentless energy of punk rock. There is anger and rage here, some kind of raw energy. It is sort of animalistic, a bit vulture like. It's unclean and smelly. It's music that seems infected by some flesh-eating virus. Mantar is one of those bands that really are doing something different. They're for real, they don't care about trends or what is expected of them. They make music for themselves. Formed in 2012, "The Modern Art of Setting Ablaze" is the band's third full-length studio album, following 2014's "Death by Burning" and "Ode to the Flame" in 2016.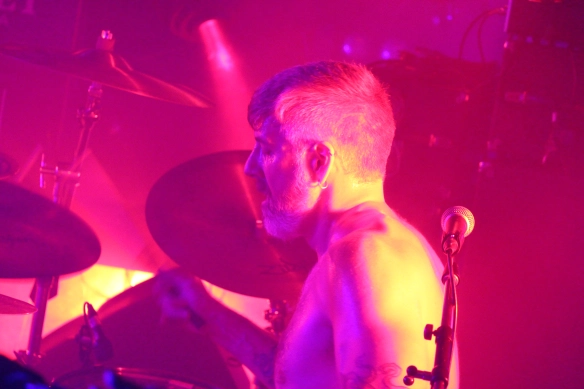 When they performed in Japan for the first time last year, I was blown away by their show. Two guys, facing each other rather than the audience, playing some fantastic noise. Seeing them live I was amazed at how they managed to sound so heavy with only one guitar and drums and no bass in sight. On the new album, that is still the case. The duo sounds like a quintet, at least. The relentless track "Obey the Obscene" chews up its listener. "Dynasty of Nails" is my favourite on the album – it attacks you like a slap in the face with a wet fish followed by never-ending punches and kicks before it turns into doom territory and then back to the punch-and-kick trail. Mantar has its roots in Bremen and Hamburg in northern Germany and the music actually sounds like it comes from the less fancy side of these cities: a damp, seedy, industrial landscape filled with warehouses down by the port. This is real music. It's genuine and I really dig it.
Mantar's "The Modern Art of Setting Ablaze" is out now via Nuclear Blast internationally and Ward Records in Japan.