EP review: AcoD "Inner Light"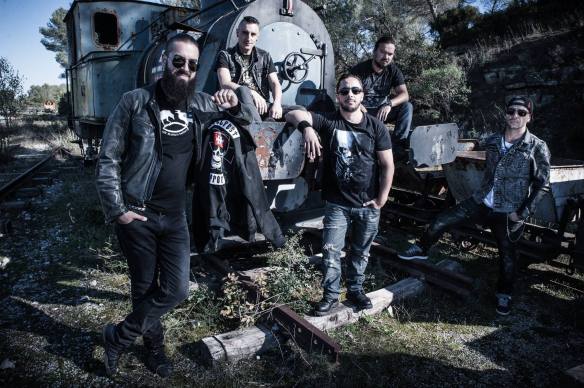 AcoD gives us angry yet melodic death metal at breakneck speed on new EP.
AcoD is a melodic death metal band from France. Founded in Marseille in 2006, the band has previously released three albums and an EP. Now they are back with a brand new EP.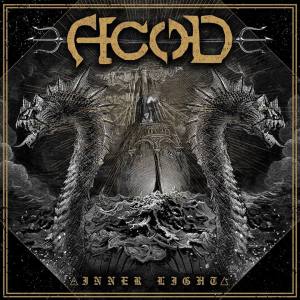 On this EP we get treated to three great songs where the title track is my favourite. The second track, "And Darkness Around", with the recurring line "What the fuck are you talking about?", is rather catchy, even at breakneck speed. The closing track, "Black Creed", is another great track which at times is verging on being speed metal
AcoD's music is melodic yet quite heavy and brutal death metal with pissed-off vocals. They have some great melodies and a rather polished production. The frequent tempo changes and the twists and turns in the songs keep things interesting throughout. This is clearly a skilled bunch of French metalheads.
Sometimes a three-track EP is what one needs as there are no fillers and there's no time to get bored. This is great stuff, leaving the listener wanting more.