Single review: Zornheym "A Silent God"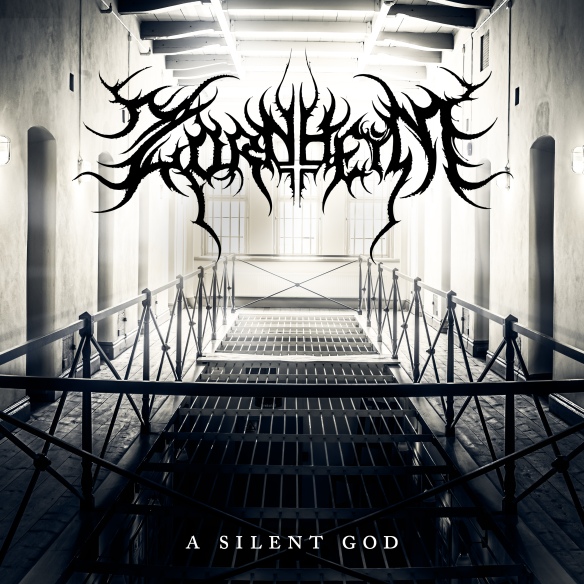 Former Dark Funeral member Zorn gives us terrific symphonic extreme metal on Zornheym's new single.
Stockholm-based symphonic extreme metal band Zornheym is back with a new single, "A Silent God". It is hauntingly beautiful music. The band consists of vocalist Bendler (Facebreaker, Scar Symmetry), lead guitarist Zorn (perhaps best known for having played with Dark Funeral and Devian), Scucca on guitar and drummer Angst (Diabolical).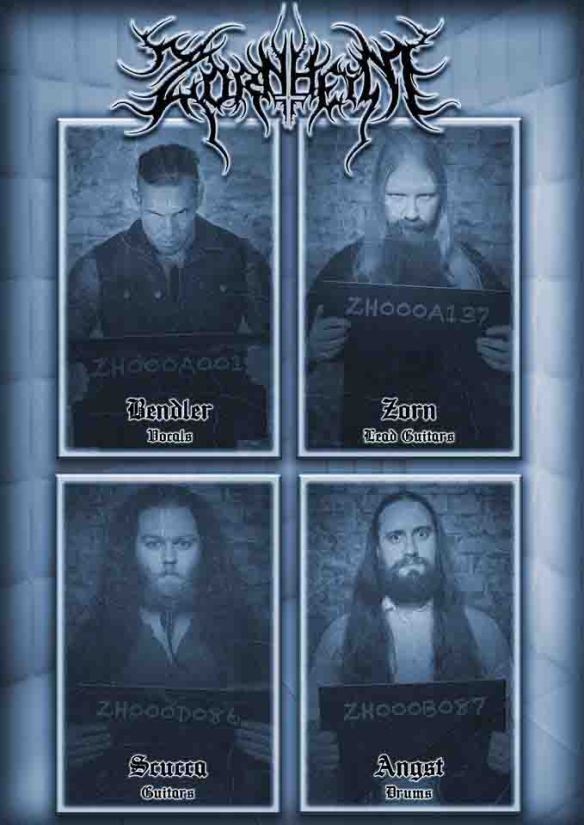 This is really good stuff, rather dramatic blackened symphonic metal. There's a King Diamond-style theatrical touch to this band which plays a great combination of different musical styles. The terrific song, "A Silent God", gives us some great tempo changes and interesting use of a string orchestra and choirs in the background to paint a haunting sound landscape. We get pounding drums and crushing riffs in a heavy and dark setting but also sudden breaks in the mayhem. It's like a mini concept album in the form of a five-minute song. This single and the forthcoming debut album have been recorded at Wing Studios by Sverker Widgren (October Tide, Demonical, Diabolical).
This second single from Zornheym is a very promising taste of what this band is capable of. I am really looking forward to their debut album. Who knows where this will end? Fantastic stuff. I want more already!
"A Silent God" will be released by Dutch label Non Serviam Records on 21st October.