EP review: Lamb of God "The Duke"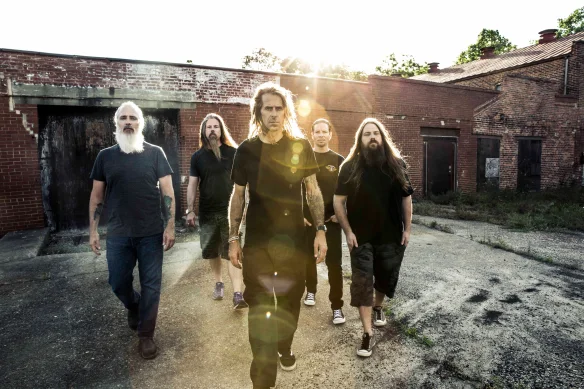 Lamb of God sounds fantastic on this new EP on which we get treated to two new studio tracks and some festival live recordings. Great stuff.
Perhaps now that the confusion over whether Chris Adler was joining Megadeth or not is over, Lamb of God is firmly focused on the music and working together as a band? What do I know? Not much about that, but I do know that the band delivers on this new EP. They sound great. They sound focused and they're back in fine form.
On this new EP, Lamb of God – Randy Blythe (vocals), Mark Morton (guitar), Willie Adler (guitar), John Campbell (bass) and Chris Adler (drums) – gives us two brand new studio tracks and three live tracks.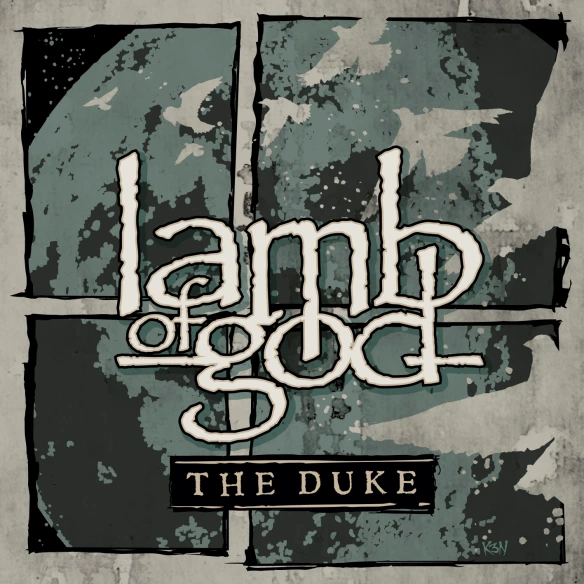 The new studio songs, "The Duke" and "Culling", are both very good. The title track was inspired by a fan who recently passed away in leukemia. Lamb of God gives us big, heavy modern metal with some alternative rock touches on the title track. "Culling" is more straightforward, hard-hitting modern metal with brutal vocals. It is a song that the band has worked on for a number of years. It was recently finished to be included on this EP.
We get a great recording of "Still Echoes" live from the German rock festival Rock am Ring, while the live recordings of "512" and "Engage the Fear Machine" were both recorded at the American festival Bonnaroo. All three tracks are live versions of songs from the band's 2015 album "VII: Sturm und Drang". Live the band is heavy and quite aggressive and they sound very tight. These live tracks may help the band sell some concert tickets: it's a great showcase for Lamb of God as a world-class live metal act.
This EP is a real treat. In these times of challenging record sales, this type of product is what is needed. Give the fans some new songs and couple them with some live goodies and rarities. This kind of EP (also available as a vinyl verison) is much more exciting than just a new track released digitally.
"The Duke EP" is out now on Epic Records.