Live report: Chaos Assault with Sigh, Mantar and Boris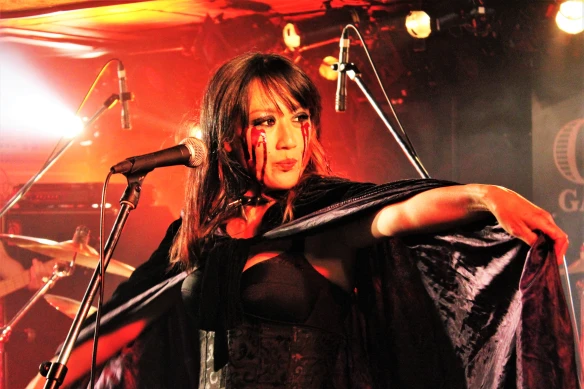 Japanese record label Ward Records put on a fabulously eccentric and extreme music night in Shibuya on Friday 22nd September with Sigh, Mantar and Boris. Roppongi Rocks reports from the first of two nights of Chaos Assault.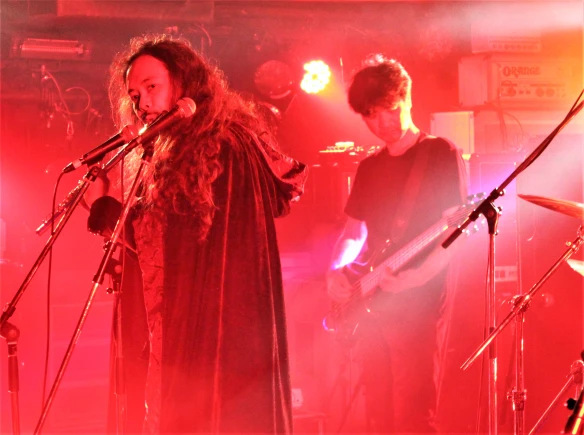 When Ward Records invited Mantar to Tokyo for its first-ever Japan gigs, they did it in style by combining the noise-making German duo with some of Japan's most eccentric and interesting underground acts far removed from mainstream music.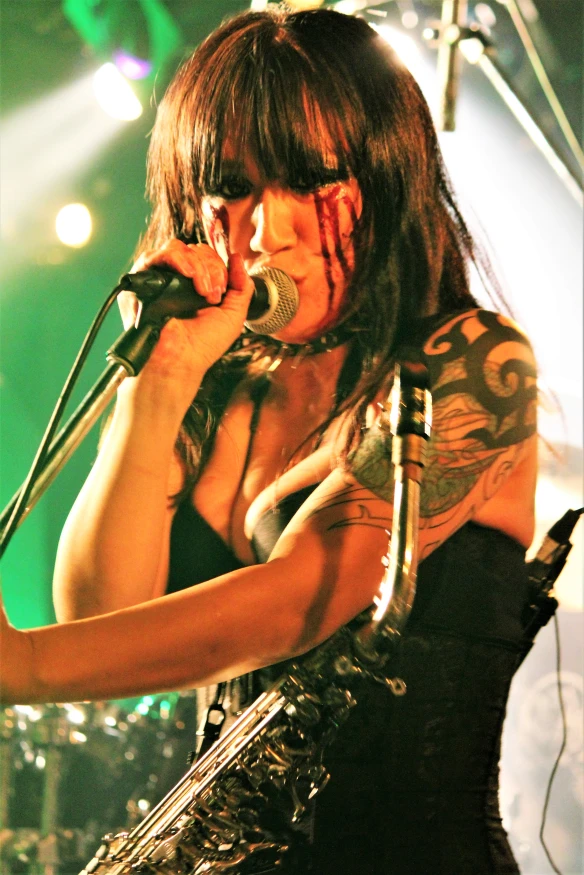 Sigh
Japanese veteran metal band Sigh, led by the legendary frontman Mirai Kawashima, has evolved from playing black metal in the early days to a band now best described as playing avant-garde extreme metal with progressive elements. Sigh has a reputation for greatness, weirdness and fabulous entertainment. Ever since they made a name for themselves when they in the early 1990s signed a record deal with the late Norwegian Euronymous (of Mayhem fame) and his label Deathlike Silence Records, they have had a cult following not only here in Japan but across the globe.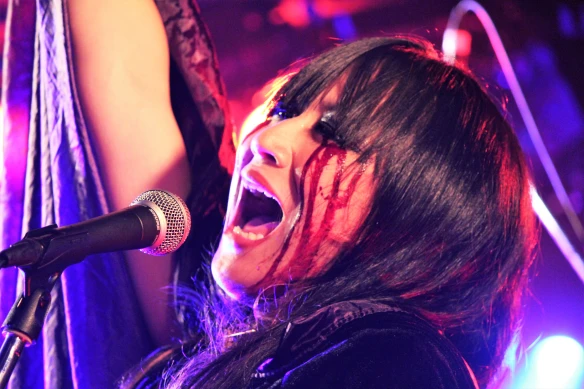 This evening Sigh treats us to not only some superb and brutal extreme metal, but also more progressive music performed with flute and saxophone among the mayhem created by the guitars and drums. Weirdly interesting. However, personally I mostly enjoy their more brutal parts which work great when Dr. Mikannibal focuses her energy on vocals. The heavier and more extreme side to Sigh is world-class. Their stage show is always entertaining with fire, blood, capes and Dr Mikannibal feeding off the energy from the crowd. This evening they're fantastic and entertaining as always.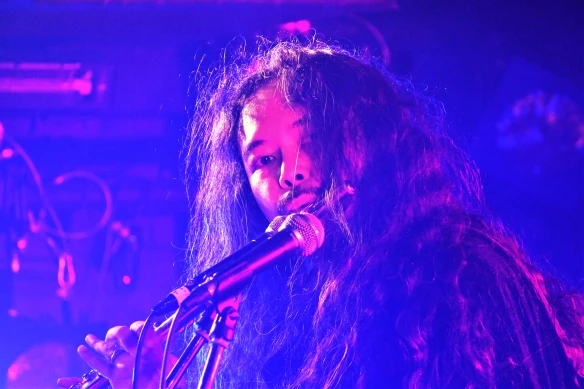 Mantar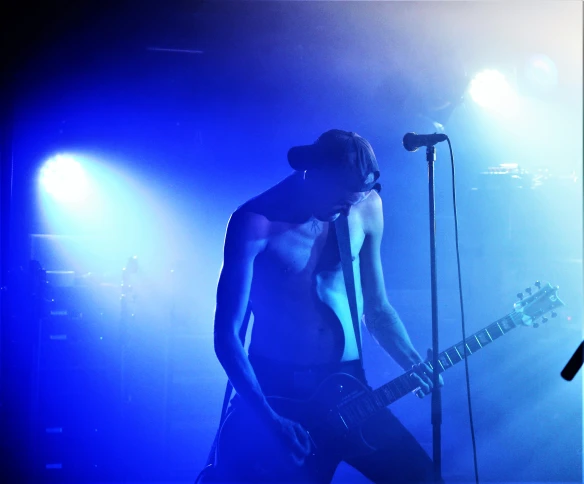 German raw power duo Mantar, consisting of Hanno on guitar and vocals and Erinc on drums, was formed in 2012. Since then they have created some fabulously dark, non-mainstream rage noise. Backed by Nuclear Blast internationally and Ward Records in Japan, they have firmly established themselves as a great studio band and an energetic live act. This Friday night's performance marks the band's first-ever gig in Japan and what a debut it is! Both Hanno and Erinc perform bare chested. Hanno's stage moves and physical appearance reminds me of Flea from Red Hot Chili Peppers.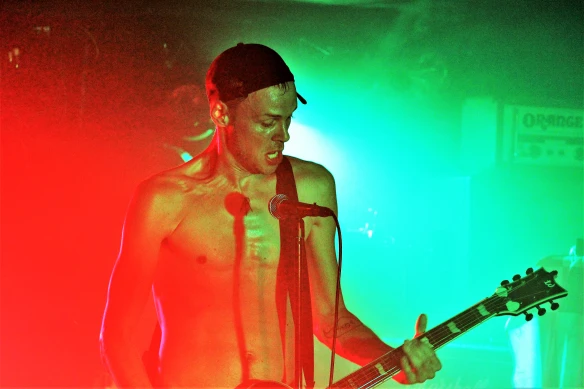 Mantar not only sounds different, they also perform in their own way. Instead of facing their audience, they face each other from opposite sides of the stage. Music wise we get fabulous noise. It is a bit of a mystery how Mantar manages to sound so heavy with only one guitar and drums and no bass in sight. They play heavy, extreme music with a punk attitude and some hardcore elements in there and so much more. It's damp and dark musical mayhem. It's a high-energy show by two sweaty and hardworking Germans giving it their all. Bleeding fantastic!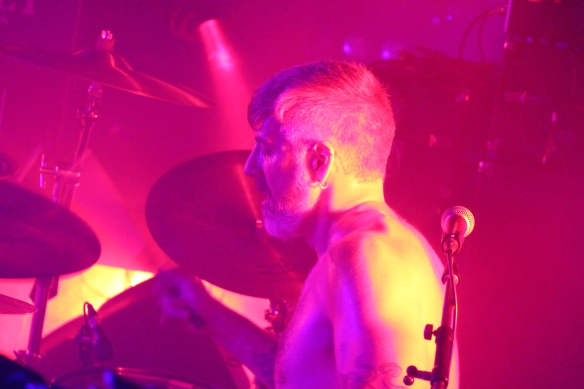 Boris
The evening is rounded off in a still heave-as-fuck but slower tempo with a performance by Japanese trio Boris. Boris is a genre-bending act and this evening they give us comatose doomy kind of psych rock. A bit like a stoned version of early Black Sabbath in slow motion crossbred with Monster Magnet and Opeth. Hiding in smoke and mostly dim stage lighting, the band performs soundscapes rather than conventional songs. Vocals are kept to a minimum and the focus is more on the instrumental side of things.