Album review: Motörhead "Under Cöver"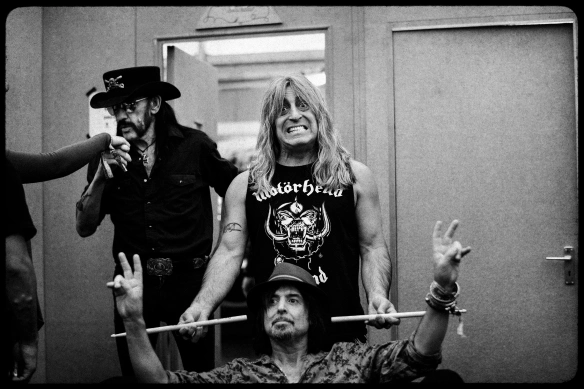 Motörised rock classics delivered from beyond the grave. Long live Lemmy!
Lemmy may be dead but his music lives on. Here's a brand new Motörhead album with some outrageously terrific music recorded between 1992 and 2015.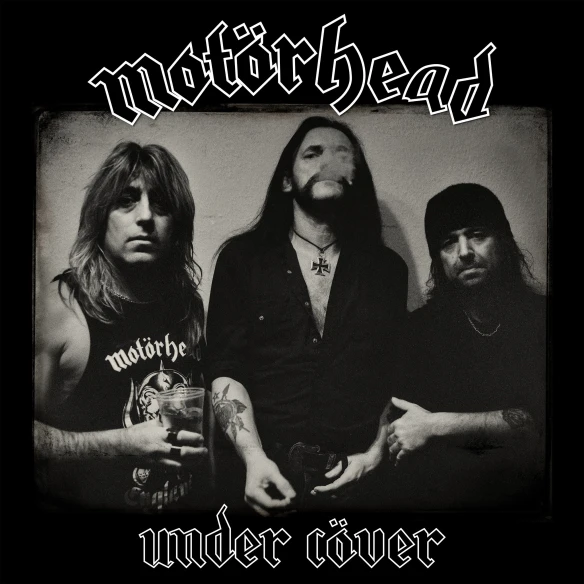 "Under Cöver" is an album which consists of Lemmy, Phil Campbell and Mikkey Dee playing covers of rock classics. And they do it in a distinct Motörhead fashion.
Opening with Judas Priest classic "Breaking the Law" and continuing with Sex Pistols' "God Save the Queen", on this album we also get covers of The Ramones, Ted Nugent, Twisted Sister, The Rolling Stones and Metallica. The great Rainbow cover "Starstruck" features Saxon's Biff Byford on vocals. There is also a fab version of "Hellraiser", a song originally written by Lemmy, Ozzy Osbourne and Zakk Wylde for the 1991 Ozzy album "No More Tears" and which later appeared on Motörhead's 1992 album "March ör Die". Notably "Hellraiser" was Swedish drummer Mikkey Dee's first recording with Motörhead.
One of the more unusual tracks here is David Bowie's "Heroes" and it is a beautiful masterpiece, proving that Lemmy could do it all, although always on his own terms. "Heroes" was recorded during the band's "Bad Magic" sessions in 2015. It is one of the last songs the band recorded together before Lemmy's sudden death.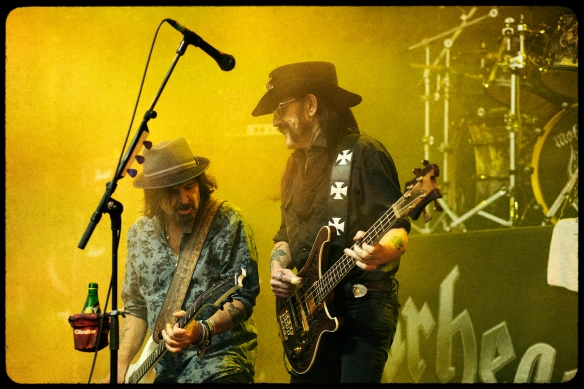 Long live Lemmy. Long live Motörhead. Long live rock'n'roll.
Motörhead's "Under Cöver" is out now via Silver Lining Music/Motörhead Music.
www.facebook.com/officialmotorhead