Night Demon took Tokyo for a heavy metal ride
The Californian trio Night Demon is tighter than a wet swimsuit and the performance is relentless.
Night Demon and End All at Zirco, Shinjuku, Tokyo, Japan on 28th April 2023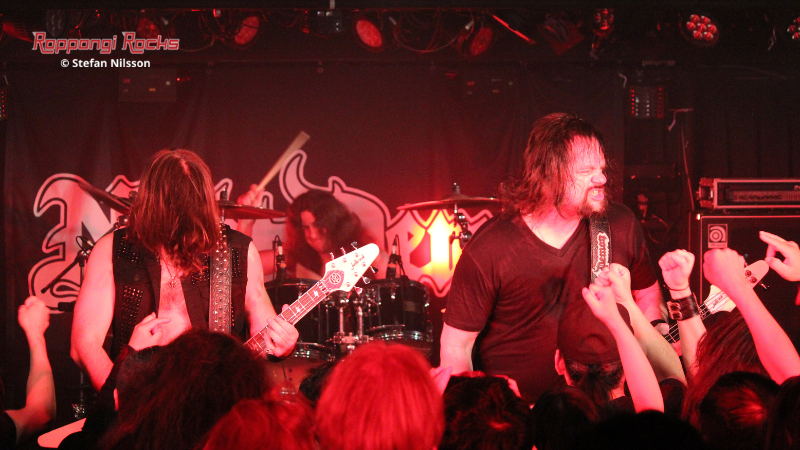 California heavy metal trio Night Demon is building a loyal following around the world through non-stop touring. This week, their world tour reached Japan for the first time. A warm-up gig in Tokyo suburb Tachikawa on Thursday was followed by a gig at Zirco in Tokyo's Shinjuku district. Another power trio, local thrash'n'roll band End All, warmed up the audience with a high-energy and enthusiastic set. A good start to the evening. Night Demon opened their headliner set with "Outsider", the title track from their latest album. In addition to playing all the tracks from the fab new album, Night Demon treated us to some old favourites such as "The Chalice". When it was time to perform "Maiden Hell", the band's respectful tip of the hat to Iron Maiden, they were joined on stage by End All vocalist Satoshi Tanaka. In the current line-up of Night Demon, Jarvis Leatherby on bass and lead vocals and Armand John Anthony on guitar are joined by new drummer Brian Wilson. The Californian trio is tighter than a wet swimsuit and the performance is relentless. Their sound is firmly rooted in classic heavy metal but they manage to create something new and not sound too retro. The resulting trade mark Night Demon sound is very good. They finished a sweaty set and highly enjoyable show with their very own anthem "Night Demon".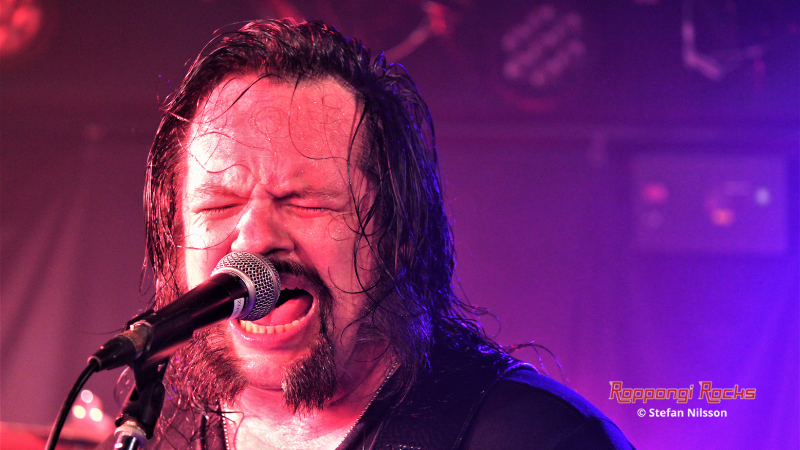 www.facebook.com/nightdemonband
www.instagram.com/nightdemonmetal