Gig review: Hardcore Superstar – You Can't Kill My Rock'n'Roll Tour Japan 2018
Hardcore Superstar delivers a Swedish-style feelgood sleaze-rock knockout in Tokyo.
Hardcore Superstar at Tsutaya O-West, Shibuya, Tokyo on 28th November 2018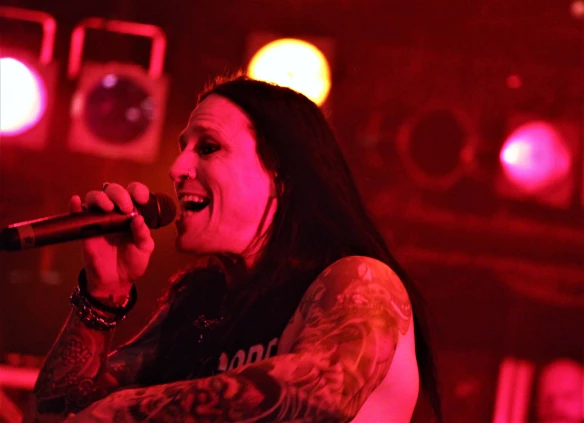 "Scream for me, Tokyo!" commands vocalist Jocke Berg from the audience in the sold-out venue in Tokyo's central Shibuya district. Hardcore Superstar is back in Japan as part of their tour in support of the fab new album "You Can't Kill My Rock'n'Roll". The Swedish party rock band (perhaps best described as the bastard son of Guns N' Roses and Slade with a side order of Quiet Riot?) has toured Japan many times. But this is their first visit in some seven years and the sold-out venue in Tokyo is ready to be rocked. This is an evening of party rock. It is all about having fun and entertaining the audience. And this band knows how to entertain. They – Jocke Berg on vocals, Martin Sandvik on bass, Vic Zino on guitar and Magnus "Adde" Andreasson on drums – have the skills to combine musical talent with proper entertainment.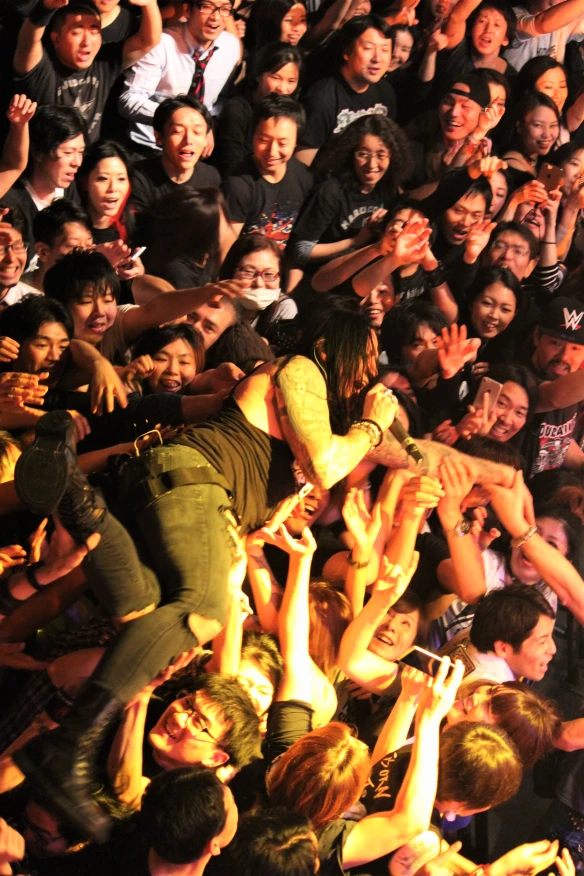 In a 17-song long show, we get no fewer than six songs from the latest album. It is a testament to the fact that the band's fab new album is some kind of a "back to the roots" exercise that has been more than welcomed by the fans. Hardcore Superstar opens the show with "AD/HD" and "Electric Rider", both songs from the latest album, before they deliver the classic anthem "We Don't Celebrate Sundays".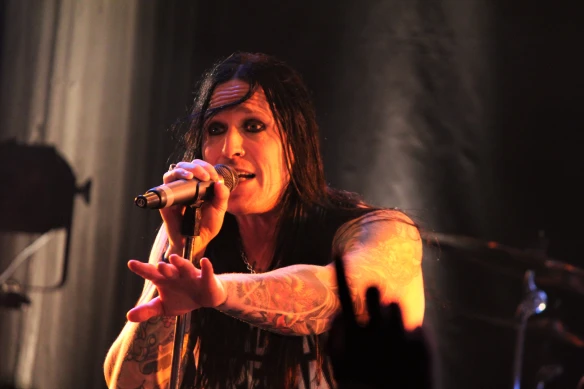 The show also includes plenty of other old favourites, such as "Liberation", "My Good Reputation", "Wild Boys", "Someone Special". "Dreamin' in a Casket" and "Standin' on the Verge". The evening's highlights for me are a terrific version of "Moonshine" and a kick-ass take on "Last Call for Alcohol" where the band invites some fans up on stage for an alcoholic toast.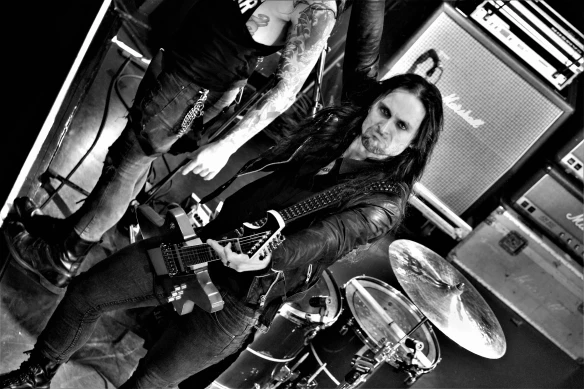 This evening in Shibuya, Hardcore Superstar delivers a faultless feelgood show for its Japanese fans. For me, the only disappointment is that the track "Baboon" from the latest album wasn't played, but with a back catalogue of eleven albums, I guess they can't please everybody all the time. They finish a fabulous evening with "Above the Law" from 2013's "C'mon Take on Me".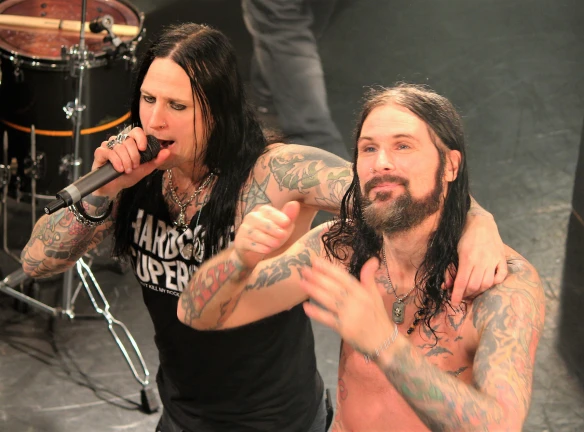 Jocke Berg is first-rate frontman. He doesn't stand still for many seconds during the live show. He's running around, jumping up and down and even crowd surfing twice during the gig. The few times he does stand still, it is to strike a rock star pose of one kind or another. This man is a rock star to the bone. It is very obvious from the energy on stage that these four guys really enjoy being in a rock'n'roll band that gets to perform for its fans. Indeed, you can't kill their rock'n'roll.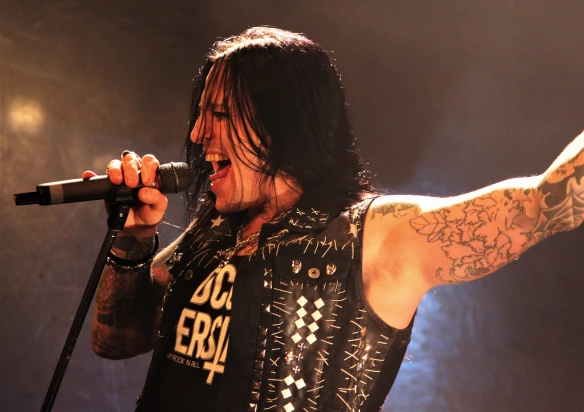 www.facebook.com/officialhardcoresuperstar