Album review: Entombed A.D. "Dead Dawn"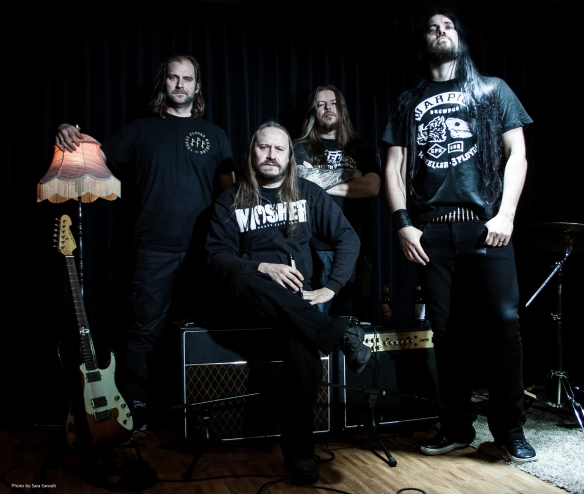 Entombed were among the pioneers of the Swedish death metal scene. Born in the late 80s out of the ashes of Nihilist, Entombed emerged as one of the scene's most important bands with the debut album "Left Hand Path" in 1990.
Now performing as Entombed A.D. after some disagreements between current and former Entombed members, the band, fronted by the legendary LG Petrov, is back in great form. They sound great. The new album, "Dead Dawn", out now on Century Media, is the band's second album since the name change and the split with original guitarist Alex Hellid. They kick it off with the gloriously brutal "Midas In Reverse" and follow that with the heavy title track. Then we get treated to "Down To Mars To Ride" which has a sort of rock groove going on. It's essentially a rock song delivered in a death metal sound. It sounds like a band in great form and ready to get down to some dirty business.

In "Total Death", the superb "Silent Assassin" and a few other tracks, the tempo picks up somewhat, only to be slowed down a bit on other songs. The closing track, "Not What It Seems" is one of the best – at times very fast, furious and great. I am not sure if it is Entombed A.D. which has slowed down a bit on this album or if it is other death metal bands that have become more extreme, but this is heavy, doom-laden death metal in a (relatively) slower pace than some of the genre's faster bands.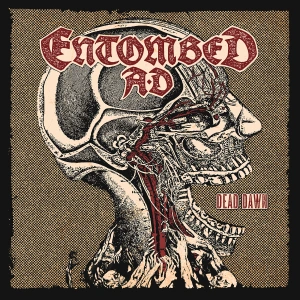 This is classic Entombed death metal, shaped in the Stockholm Sound style. Here and there some punk, hardcore and rock influences shine through. The pioneers show that they still have it and can deliver like the best of them. This is not youthful, fast death metal. No this is a doomier and gloomier album where playing fast is not the top priority. It works well. It suits the band and they deliver some outstanding music on this album. It's a straightforward album based on the tried and tested Entombed formula and delivered by veterans rather than young wannabes. I reckon these legends will keep delivering for many years to come.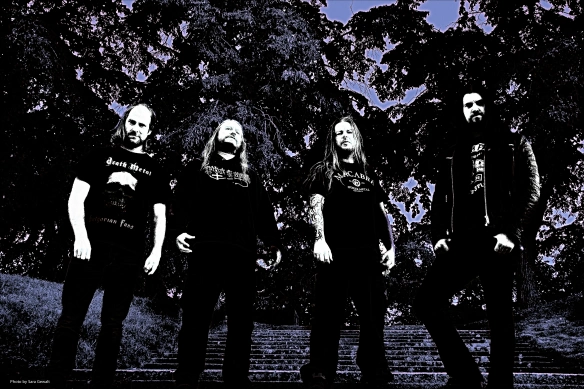 Entombed A.D. "Dead Dawn" track listing
Midas In Reverse
Dead Dawn
Down To Mars To Ride
As The World Fell
Total Death
The Winner Has Lost
Silent Assassin
Hubris Fall
Black Survival
Not What It Seems
Entombed A.D. – band members
LG Petrov – vocals
Nico Elgstrand – guitar
Olle Dahlstedt – drums
Victor Brandt – bass