Album review: Astrakhan "Reward In Purpose"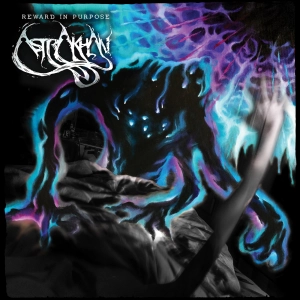 Canadian rockers Astrakhan gives us a busy wall of sound in a weird and wonderful blend of modern metal and stoner rock.
Astrakhan formed in Vancouver in 2012 and released an EP in 2014. They will release their full-length debut album, "Reward In Purpose", on 10th June on War on Music Records and Sunmask Records.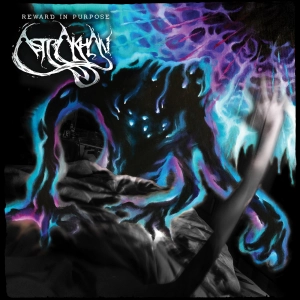 Astrakhan's music is different. A modern take on metal blended with alternative rock. A wide range of styles fight for attention in the band's music. This is essentially hard rock but we get some serious The Doors-vibes here and there. The music is restless, anxious and, for the most part, in a hurry. It is a rather busy wall of sound that hits the listeners. Some parts of this album is seriously spaced out (such as "Omajod" and "Hand On The Stone"). It is some kind of Canadian stoner rock with psychedelic parts and doom influences. It's weird and all over the place and I really like it. It keeps me hooked as you never know what's behind the next funky turn. Give me more of this stuff. These Canadian rockers move in mysterious ways.
Astrakhan – band members
Jerome Brewer – drums
Dustan Toth – bass and vocals
Adam Young – guitar
Rob Zawistowski – guitar and vocals
www.astrakhanofficial.com / www.facebook.com/astrakhanofficial