Album review: Sheidim "Shrines of the Void"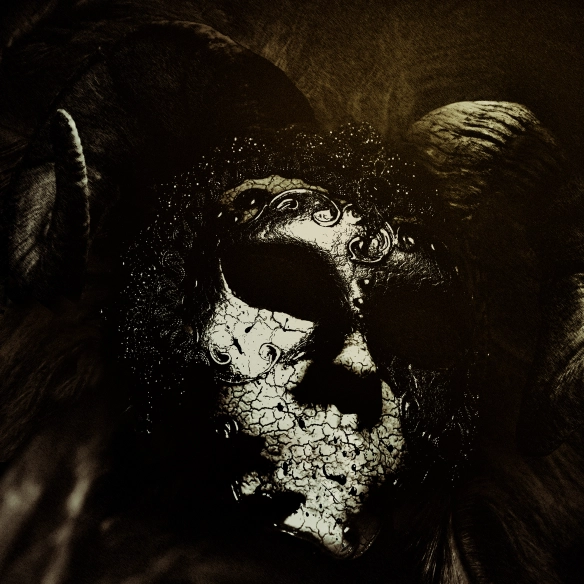 Spain's Sheidim gives us a great debut album full of the best kind of black metal.
I had never heard of Sheidim until ClawHammer PR brought them to my attention. Thank you. What a find! How bloody awesome isn't this debut? For a debut album this is nothing short of sensational.
Sheidim formed in 2013 and last year they released a vinyl EP. On "Shrines of the Void", their debut full-length album, we get seven excellent black metal tracks. For fans of extreme metal this is a treasure trove with no weak spots.
Musically they live in the same smelly swamp as Watain. They're no copycats, but Sheidim has a similar vocal style and sound as Watain on most of the songs on this album. That's a good thing. While there are some hints of Behemoth and Bathory in the mix, it really seems as if Watain is the big influence here. Some might argue that Sheidim brings nothing new to the table with their music. Perhaps not, but they do what they do very well and I don't need every band in the business to come up with a new genre of metal. A black metal band this good just needs to carry on doing what they do as far as I am concerned.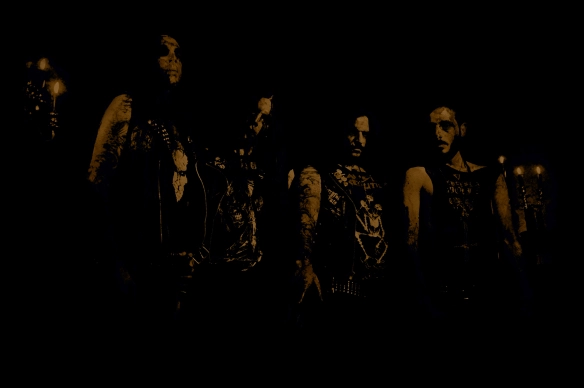 The haunting "Amrita" is the stand-out track on this album for me. Sheer angry brilliance! Very sinister and nightmarish. Like a pack of wild dogs the song hunts down the listener.
Sheidim's music is fast and furious, brutal and angry. It works very well. Bloody brilliant! The band backs up its attitude with great craftsmanship. This is very well made music by a group of talented musicians and songwriters. It doesn't sound like a debut album from a new band. The album's production is crystal clear and top notch. It was recorded and mixed by Javi Félez at Moontower Studios and mastered by Dan Lowndes at Resonance Sound Studio.
Sheidim's "Shrines of the Void" is out now on Dark Descent Records.
"Shrines of the Void" – track list
First Poison
Shrines of the Void
Deviant Kingdom
Sunken Nigredo
Amrita
Without Reins
Remnants