Album review: Niva "Atmospherical"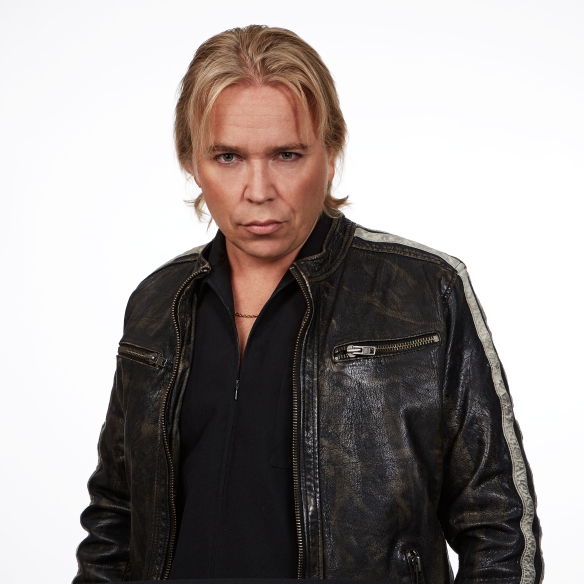 Melodic rock vocalist Tony Niva is back with a new Niva album, "Atmospherical". This is 80s-drenched melodic rock in a fine Swedish tradition.
In the early 1990s I interviewed a young Tony Niva backstage before a gig in a Swedish countryside town called Ljusdal. At the time he was fronting a band called Axia and had previously been the vocalist for Swedish Erotica. A lot has happened since then and now Tony Niva is back with a brand new record, his sixth solo album.
Swedish Erotica had a record deal with Virgin and were an up and coming band that, unfortunately, never made it. The band members went on to play with artists such as Yngwie Malmsteen, Candlemass, King Diamond, Treat, Talisman, John Norum, Kee Marcello, Alien and other established acts. Tony Niva fronted Swedish Erotica in 1988-89 before he joined Axia and later ended up singing for Lion's Share for a short while (as can be heard on the Lion's Share album "Entrance" from 2001).
Following a long break from the music business, Tony Niva made a comeback in 2011. Since then he has released a few albums under the name Niva. On his new album, "Atmospherical", he has reunited with his old Lion's Share bandmates Lars Chriss, Kay Backlund and Andy Loos. The reunited Lion's Share members give us a remake of Lion's Share 1988 debut single "I'm On a Roll" in addition to the nine original Niva songs on this album..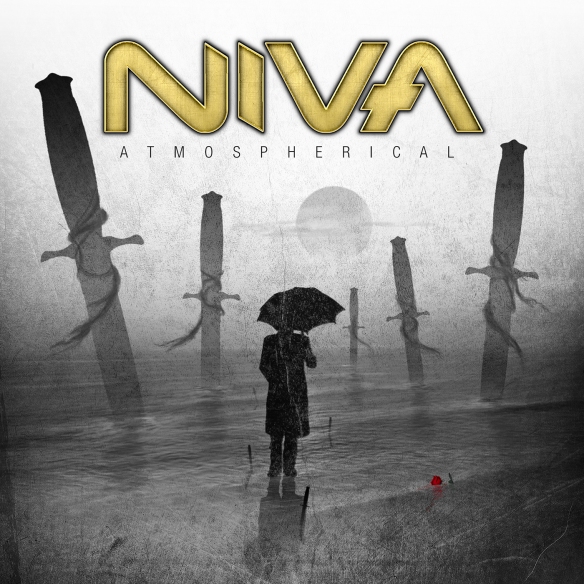 Niva plays melodic rock in the AOR tradition. This album takes me back to the great quality melodic AOR bands of the 1980s. Niva likes to brand this as "melodic metal". Yeah, perhaps, but it really is good quality AOR with a few 80s-style guitar solos here and there. Don't get me wrong, this is a really good melodic rock album with very strong material, it's just not that much metal.
"Sprit of the Night" is one of my favourites on this even album. "The Mountain" and "Forbidden Lover" are other standout tracks. I also like the energetic "Play Our Songs" and he album's closing track, "Wall of Brick".
The album has been produced and mixed by Lars Chriss. "Atmospherical" is out now on Niva Music Group/AOR Heaven.