Album review: Kee of Hearts | Kee Marcello and Tommy Heart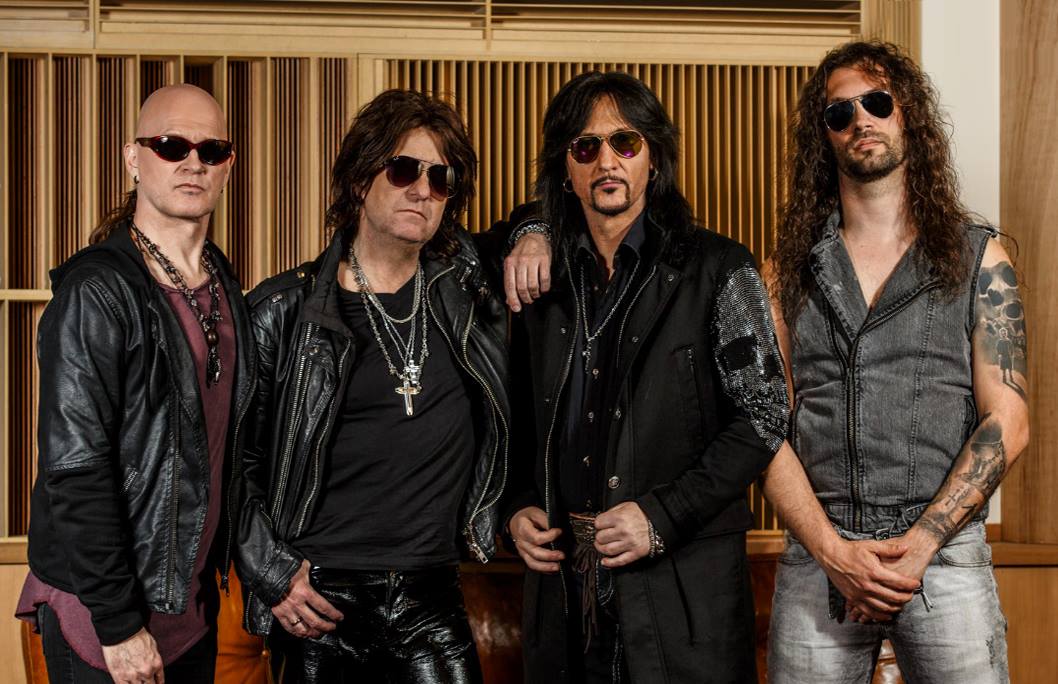 Kee Marcello and Tommy Heart have teamed up in new band Kee of Hearts which has resulted in a catchy AOR album.
Kee of Hearts is a new band in Frontiers Music's artist roster with plenty of pedigree and talent. Swedish guitarist Kee Marcello made a name for himself in the 80s with glam rockers Easy Action before he joined Europe in 1986 as John Norum's replacement, just in time for the band's "The Final Countdown" world tour. German singer Tommy Heart has fronted Fair Warning since they were founded in 1991 and has also sung with the likes of Uli Jon Roth and Soul Doctor.
In addition to Marcello and Heart, the band consists of Swedish bassist Ken Sandin (Swedish Erotica, Alien, Kee Marcello Band, Jim Jidhed) and Italian drummer Marco Di Salvia (Pino Scotto, Human Regression, Polarized, Node, Perpetual Fire, Valas).
If you're into fine AOR-type of melodic rock, Kee of Hearts won't disappoint. Marcello's guitar playing is as fine as ever and Heart was born with a voice made to sing melodic rock.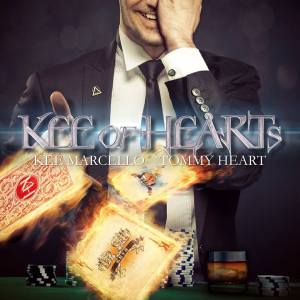 The album opens strongly with "The Storm", a melodic rock song which is almost power metal-esque. "Crimson Dawn" has a classic Europe touch to it with Marcello's guitar bringing us back to the late 80s. On many of the album's tracks, such as "Bridge to Heaven", we get big doses of good old American-tinged AOR. But there is also plenty of Northern European melodic hard rock influences on this album. "Edge of Paradise", one of the album's strongest tracks, could comfortably have been a song by Treat. "Learn to Love Again" also lives in the same musical neighbourhood.
The Japanese edition of the album contains an scaled down, acoustic version of the song "Invincible" as a bonus track.
The Italy-based Frontiers Music label has developed into a melodic hard rock power house. Its in-house producer, Alessandro Del Vecchio, has his hands all over this album. This is a release that is an obvious Del Vecchio production released by Frontiers.
There is nothing dark or dangerous here. This is radio-friendly and catchy melodic rock with great pop hooks and some fab guitar work. It's good-natured rock music.
Kee of Hearts' album "Kee of Hearts" will be released in Japan on 30th August via Marquee and internationally on 15th September via Frontiers Music.