Album review: I Am Noah "The Verdict"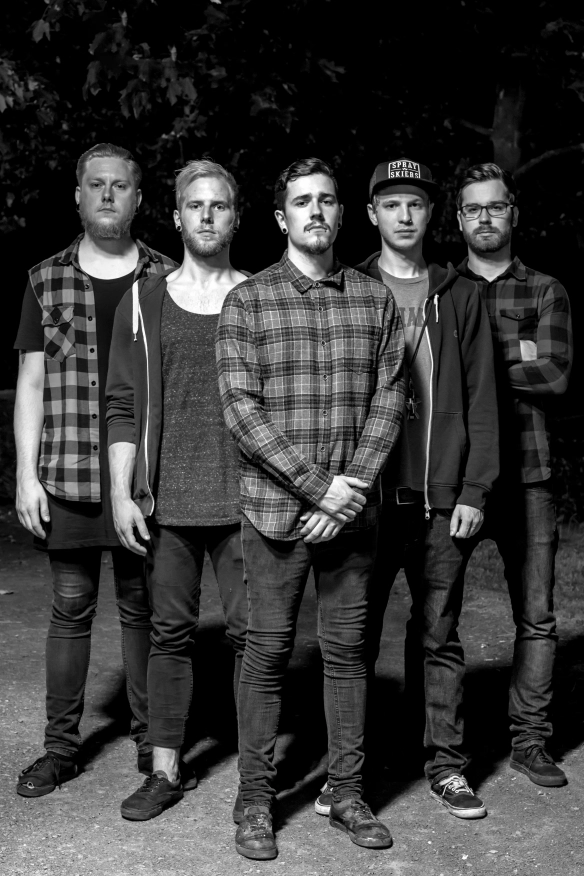 I Am Noah is modern metalcore from Germany. The band's debut album, "The Verdict", is brutally angry and full of frustrated energy.
I Am Noah is a great new German metal band formed last year. They're aggressive, modern, energetic and, above all, they sound great. I love the dark energy and the brutality of this. The album has a big and loud sound and the production feels very contemporary.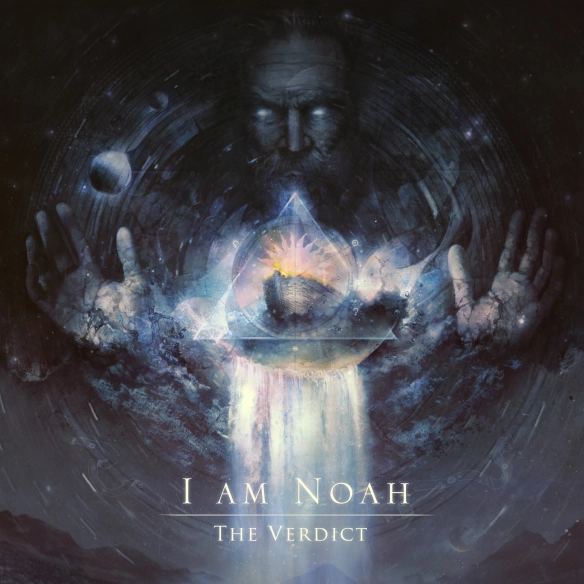 There's some fabulous musicianship on this album. The vocals are angry as hell but also hurt, sad and disillusioned. They're like an apologetic and relentless scream of anger. A rebel yell. Great stuff. "Rise of Mankind", "Unlearned", "Deafblind" and "Drowned" are among my favourite tracks. "One Man Wolfpack" is a hard-punching rocker that it is very hard not to love. "Conquer The Thrones" finishes off the 12-track album in equally great, angry style. Germany has a great history of producing world-class heavy metal acts. Now it has a future too.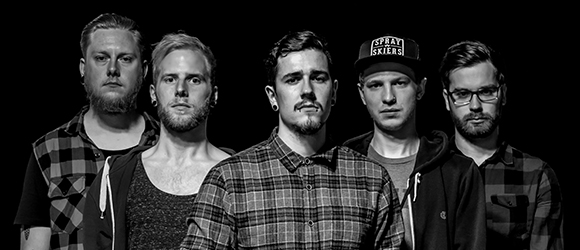 "The Verdict" is out on German label Bastardized Recordings on 13th May.