Gig review: Vader – An Act of Darkness in Tokyo
An excellent Polish death metal evening in Tokyo.
Vader, Hate, Thy Disease and Defiled at WWW, Shibuya, Tokyo, Japan on 9th June 2023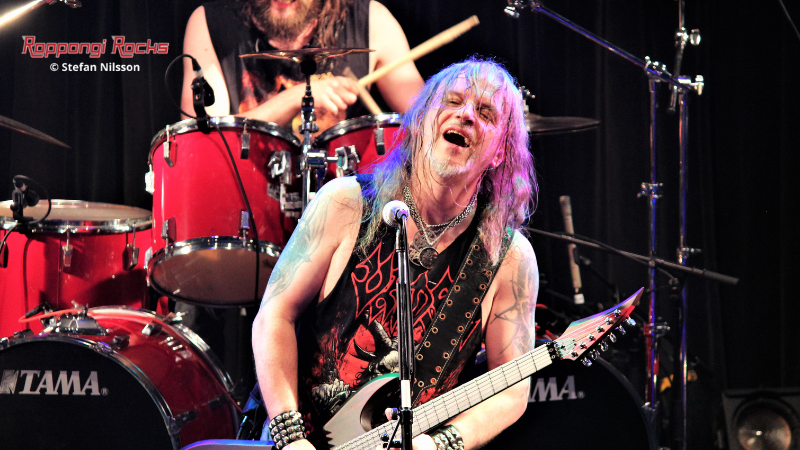 Polish death metal band Vader celebrates 40 years of darkness this year. As part of the celebrations, Vader returned to Japan for three shows. To make this a proper death metal party, Vader brought two other Polish bands with them and a fab Japanese opening act.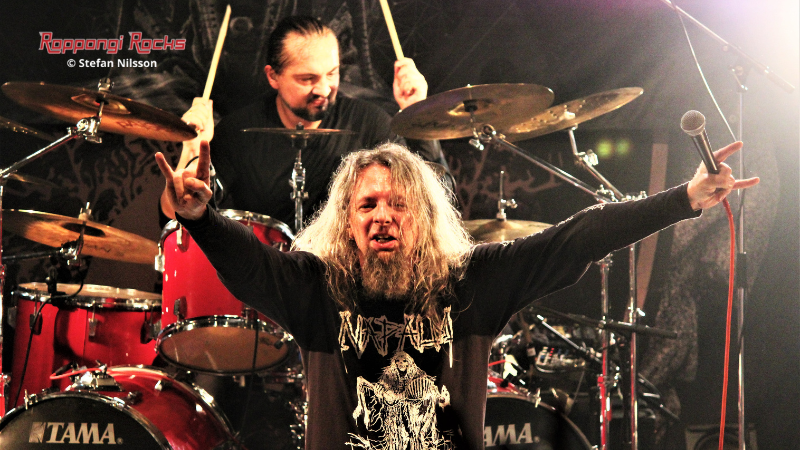 Defiled backwards becomes "delifed". And delifed, as in death, is what this evening was all about. Japanese death metal band Defiled, always a great live act, did a fine job firing up the audience. Thy Disease served up a flawless high-energy set of brutality. Relentless Polish death metal at its best. While the musical was brutal, singer Marcin "Regis" Parandyk clearly enjoyed himself as he had a massive smile across his face for most of the gig. Hate, of course, delivered too. The band's excellent music is the sinister and darker form of brutality. To highlight that this is a band that plays blackened death metal, its members perform with corpse paint on their faces.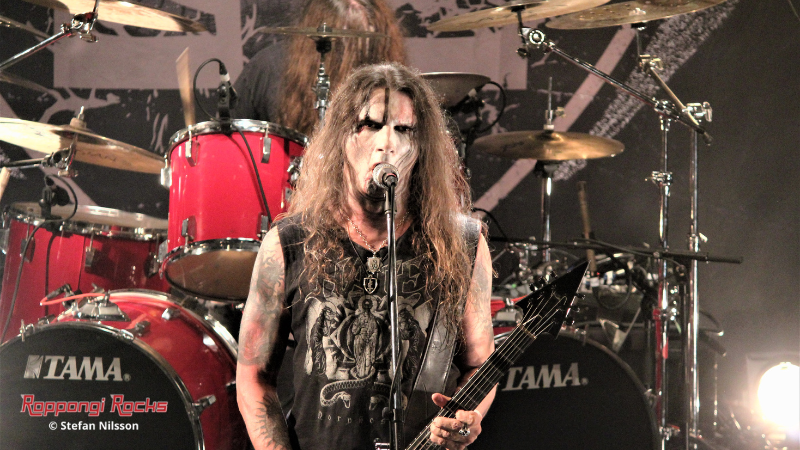 The evening's headliner, Polish veteran death metal band Vader, has been at it for four decades and it has been some 25 years since the band first performed in Japan. Vader uses no gimmicks. The focus is fully on fast and furious death metal. In the current version of the band, band leader Piotr Wiwczarek (on guitar and vocals), is joined by Marek "Spider" Pajak on guitar, Tomasz "Hal" Halicki on bass and Michal Andrzejczyk on drums. Vader opened its terrific Tokyo show with "Dark Age", "Vicious Circle", "Chaos" and "The Crucified Ones", all four from the band's legendary 1992 debut album "The Ultimate Incantation". What a fabulous old-school way to kick off a much-anticipated show. The set continued with a heap of fan favourites, including "Shock and Awe", "Triumph of Death", "Wolftribe", "What Colour Is Your Blood?", "When Darkness Calls", "Bones", "Cold Demons" and many more. "Wings" (from 2000's "Litany" album) and "Carnal" (from 1997's "Black to the Blind" album) finished off a sweaty gig in style. A triumph of death indeed with a close-to-flawless setlist!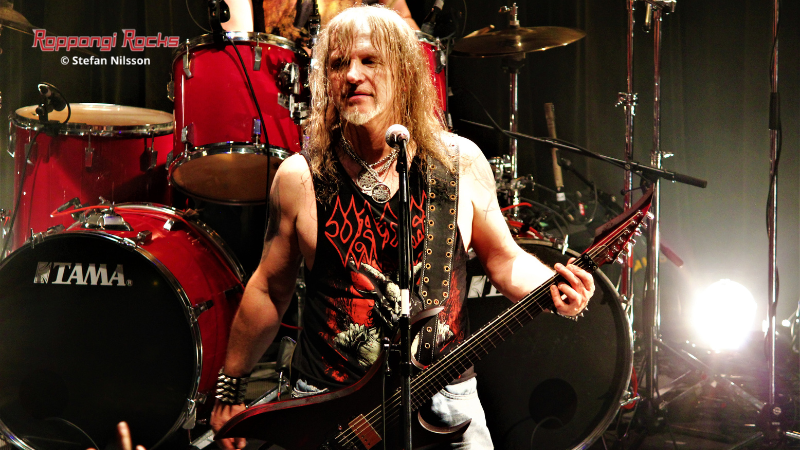 This was a highly enjoyable evening in the name of death metal. Four great bands who all have excellent lead vocalists. It is often the vocals that drag down some bands, but not this evening and not with these four excellent bands. A fine act of darkness.